FREE SHIPPING ON ORDERS $150+ IN THE USA!!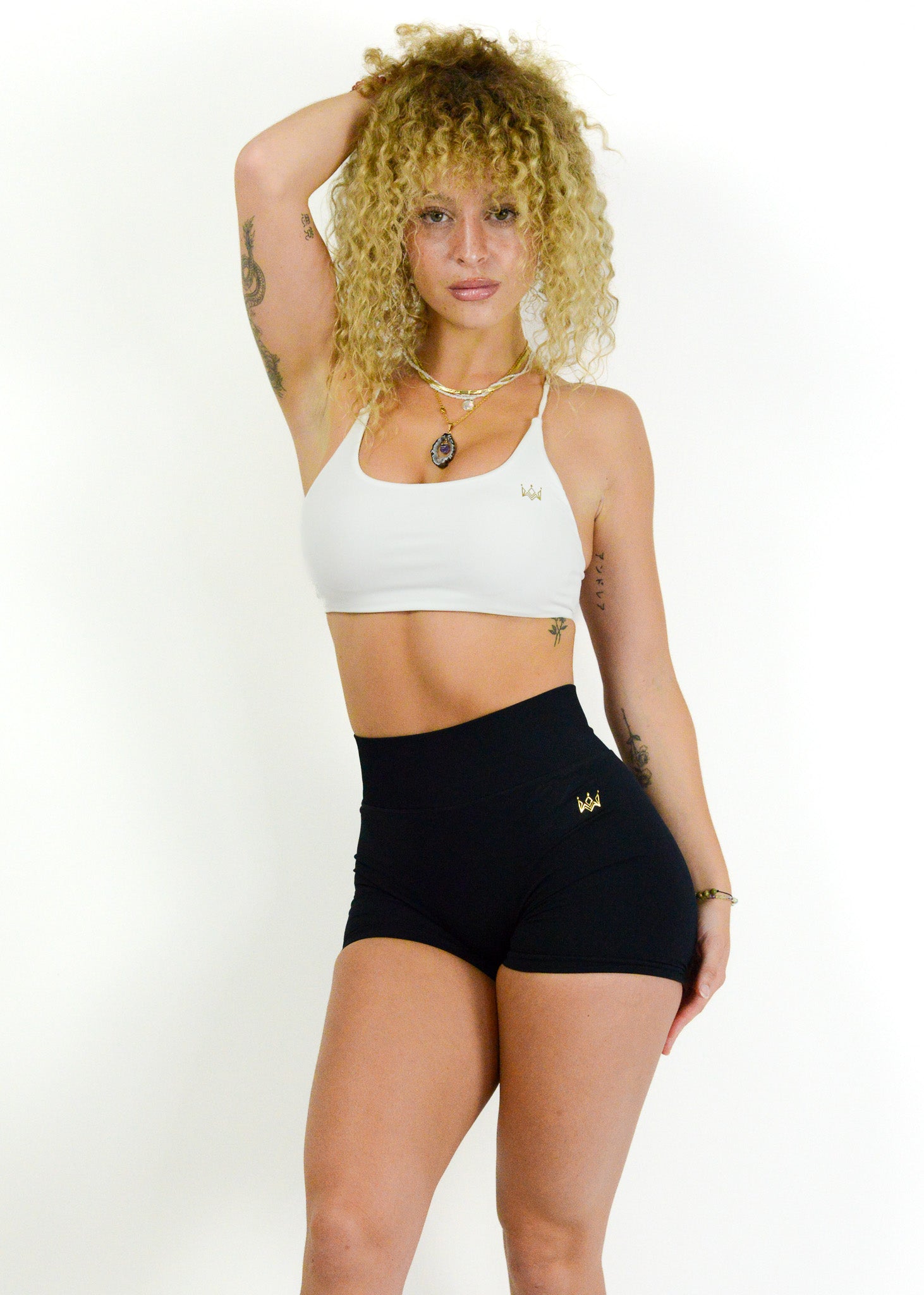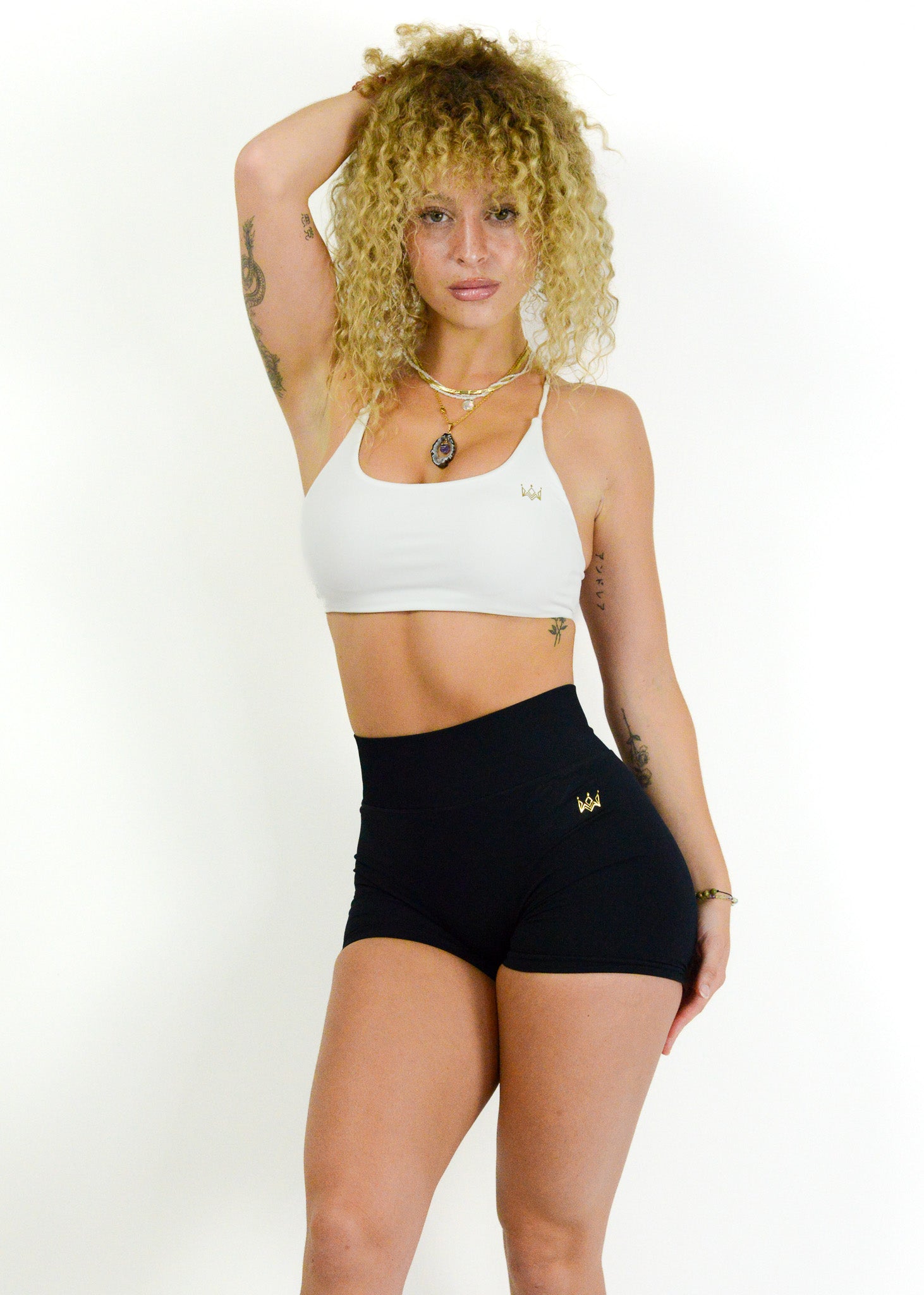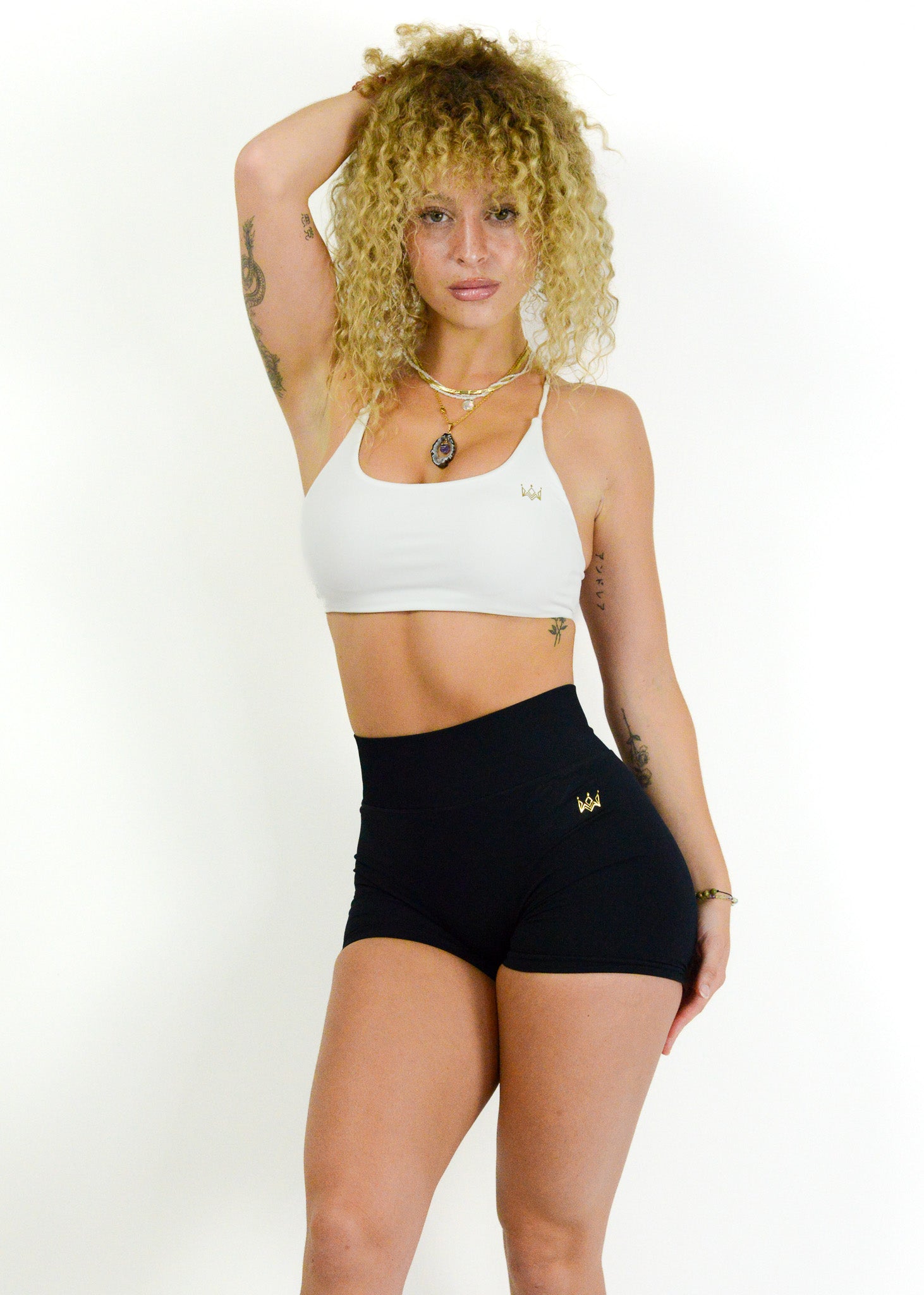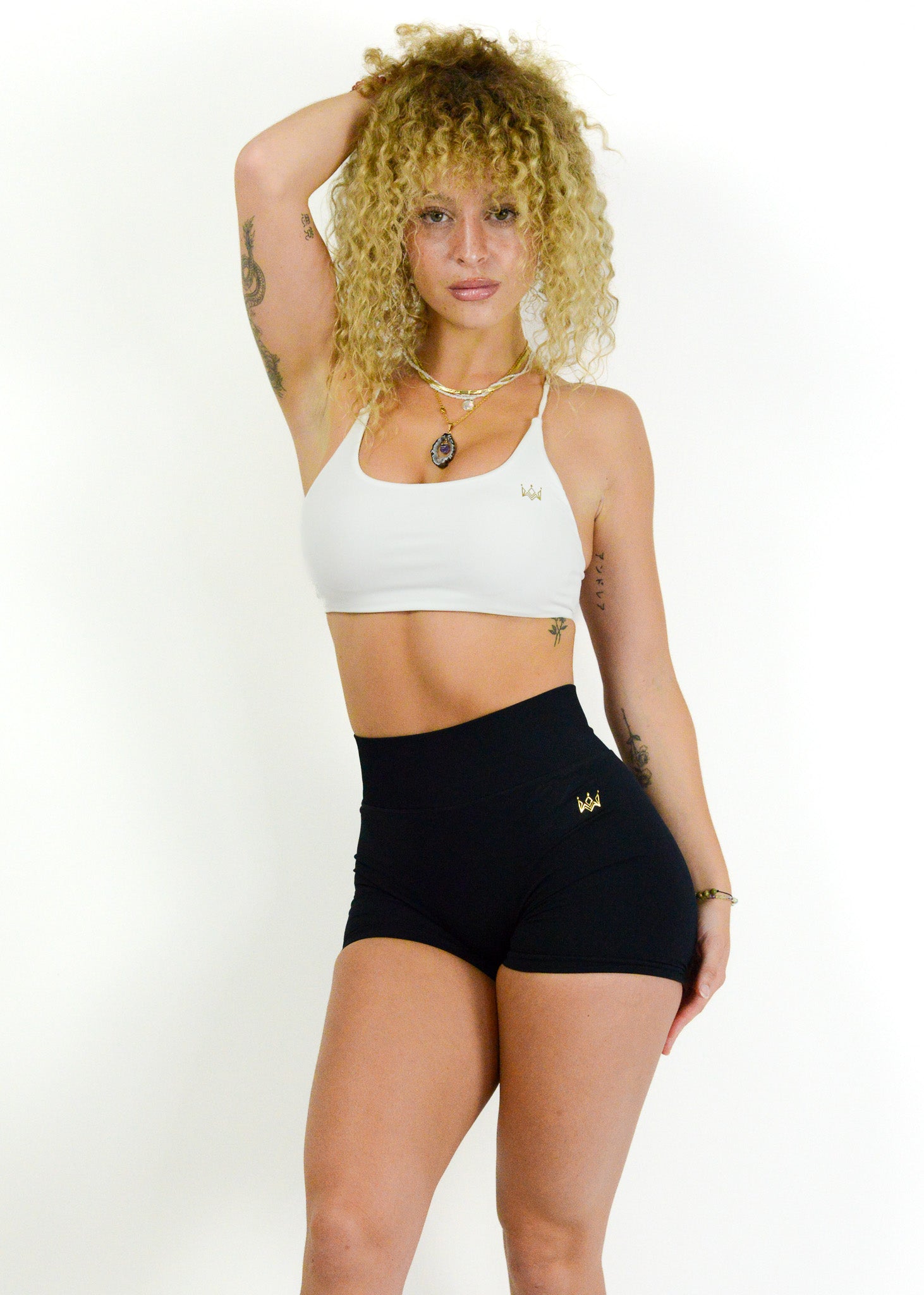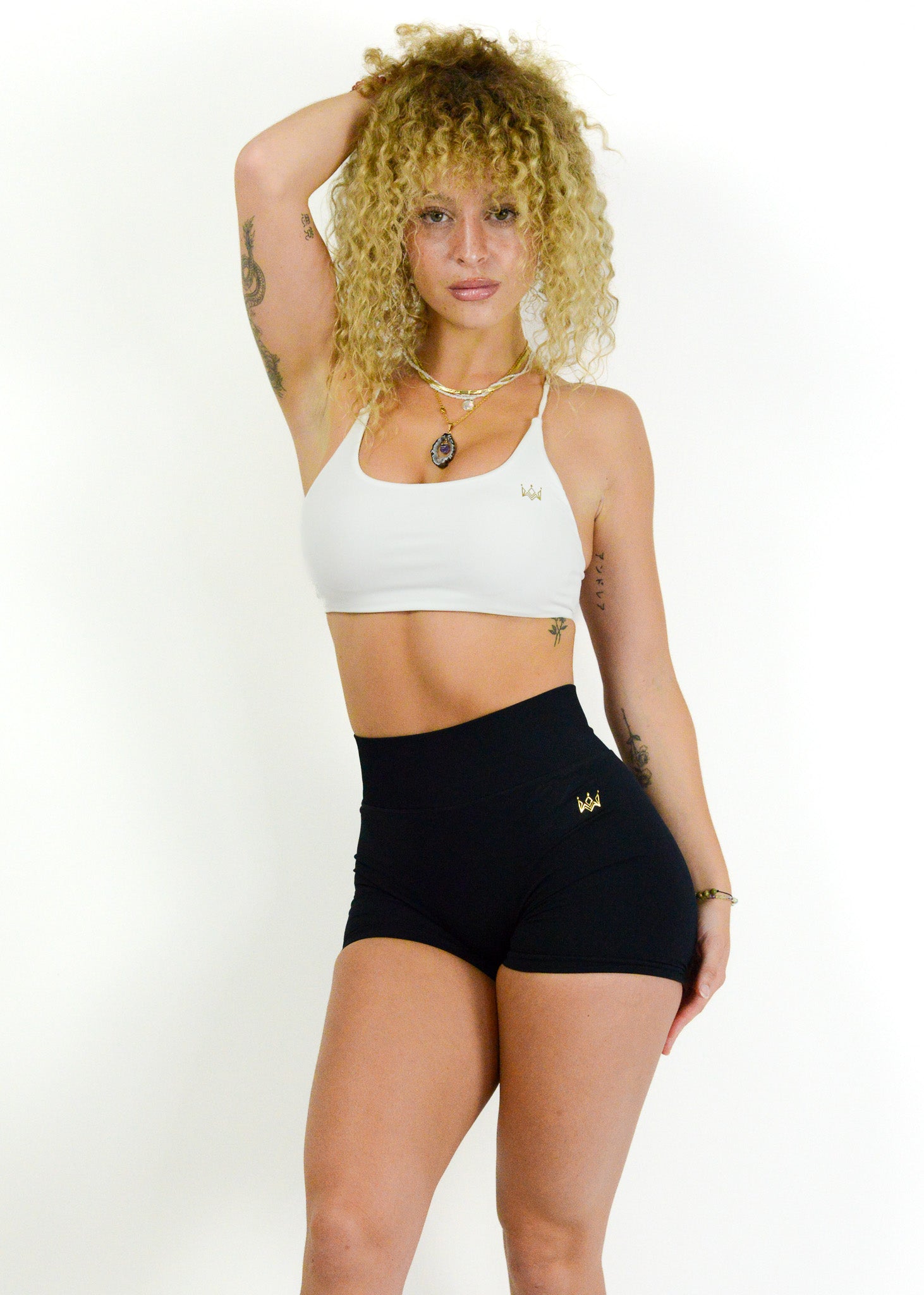 BOOST Shorts - Onyx Black
THE NEW SEAMLESS STANDARD
Our BOOST Seamless fit is designed to lift and shape your lower body in a way that will have you falling in love with yourself every time you look in the mirror. The subtle "scrunch" on the backside gives you incredible shape and lift, creating an enhanced your curves.