FREE SHIPPING ON ORDERS $150+ IN THE USA!!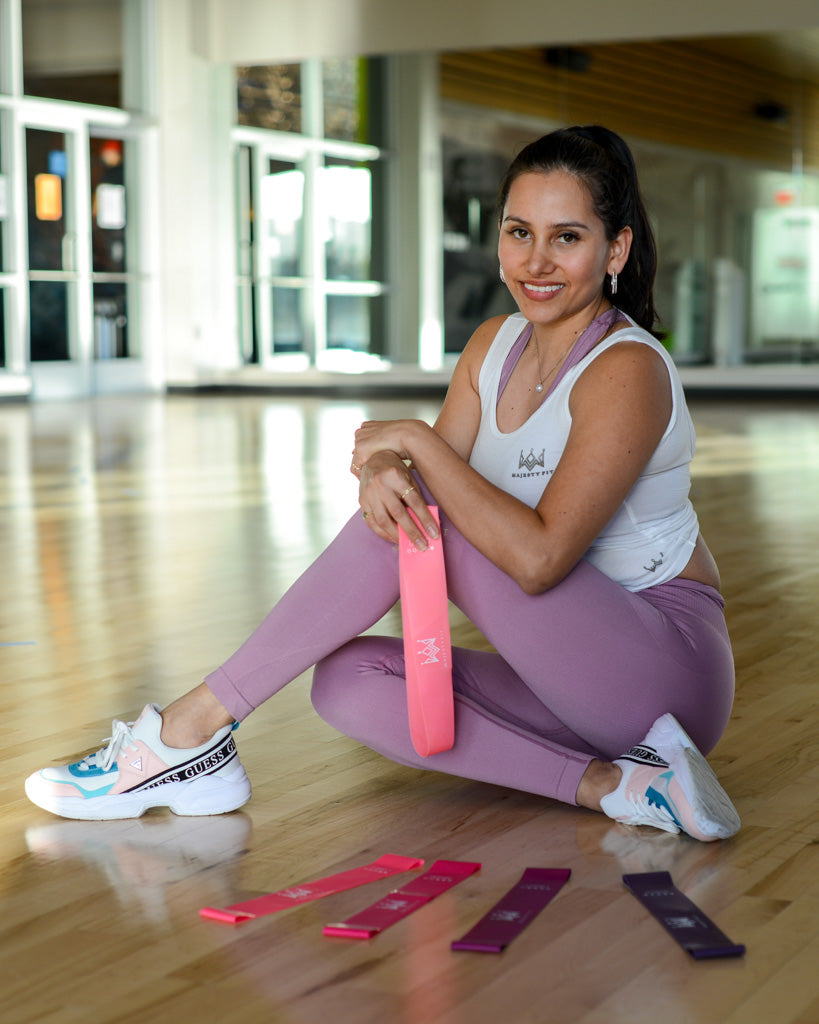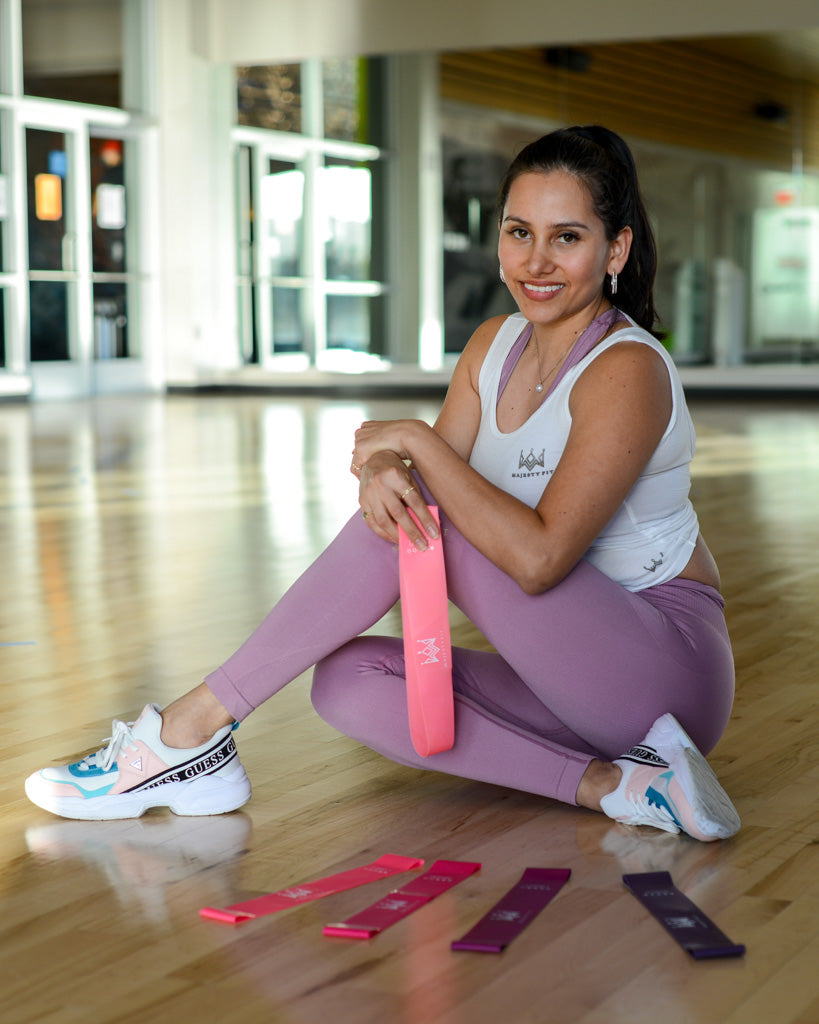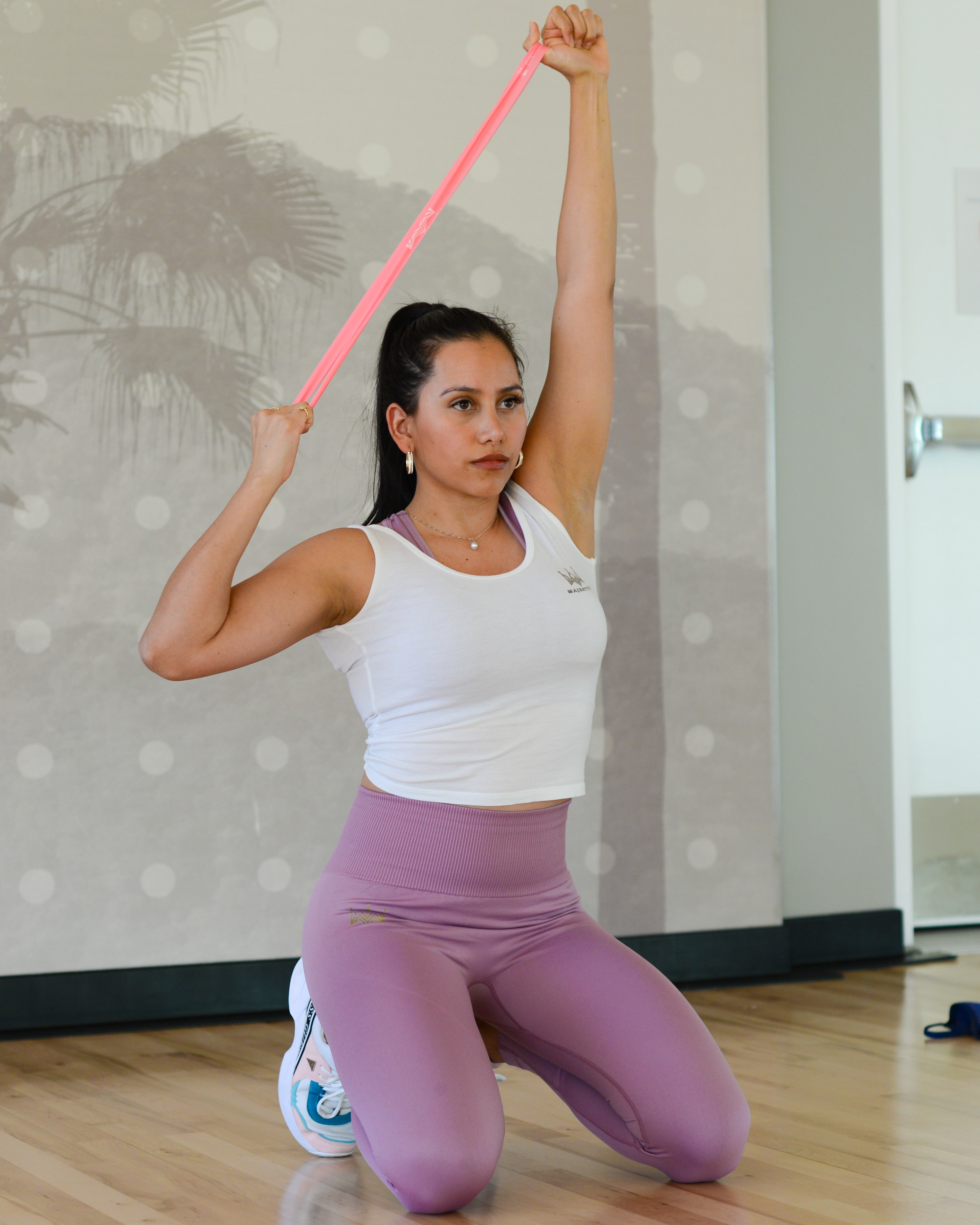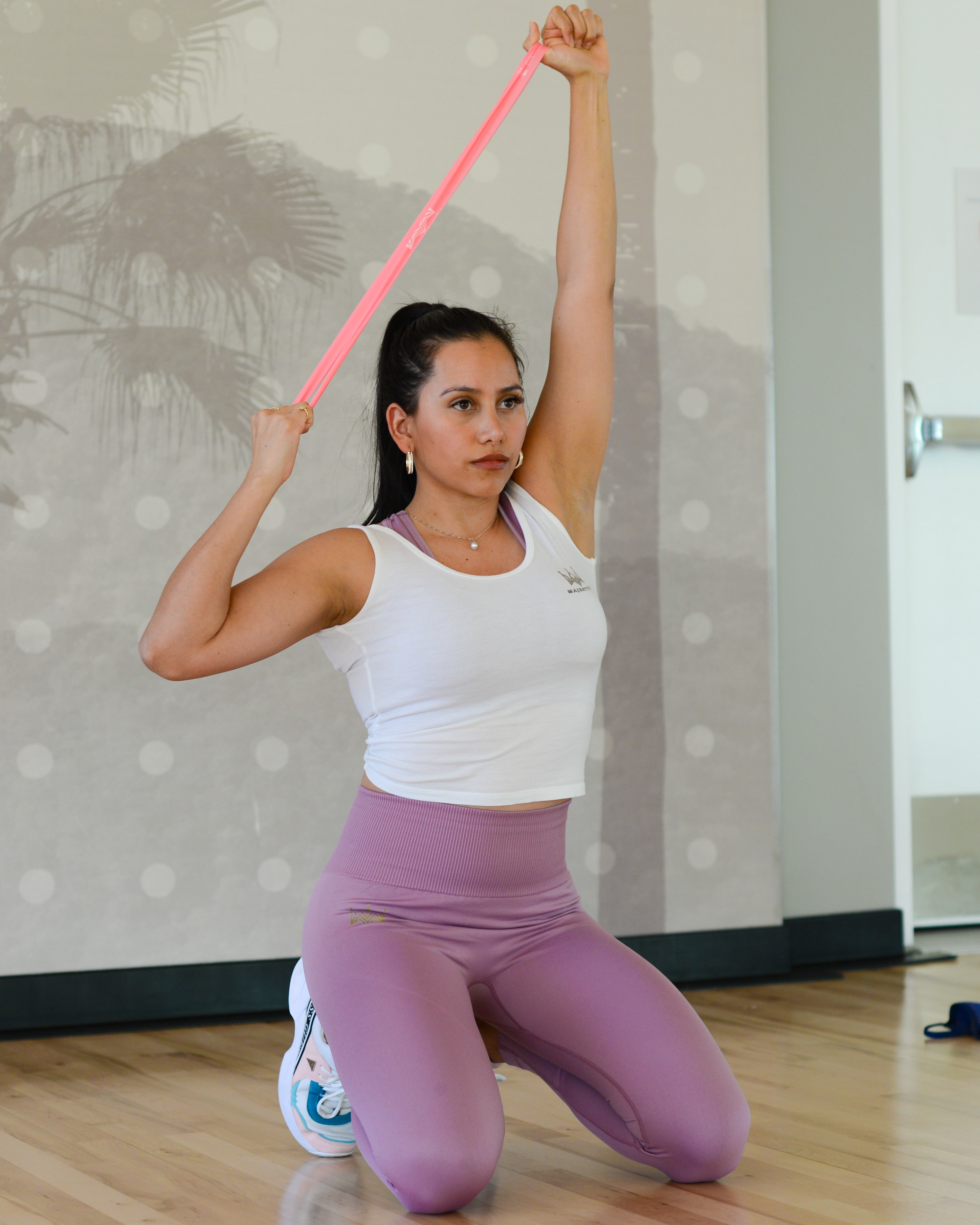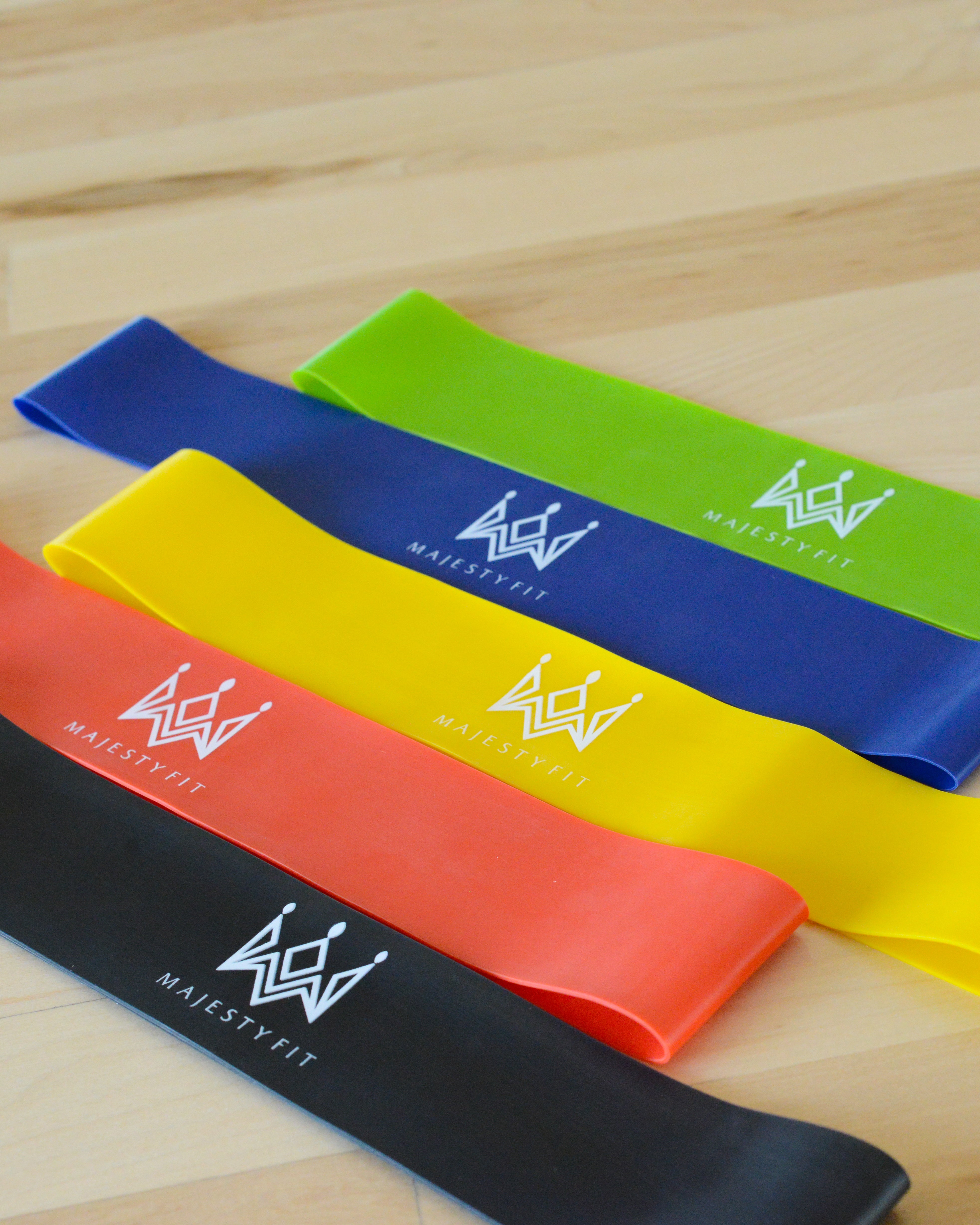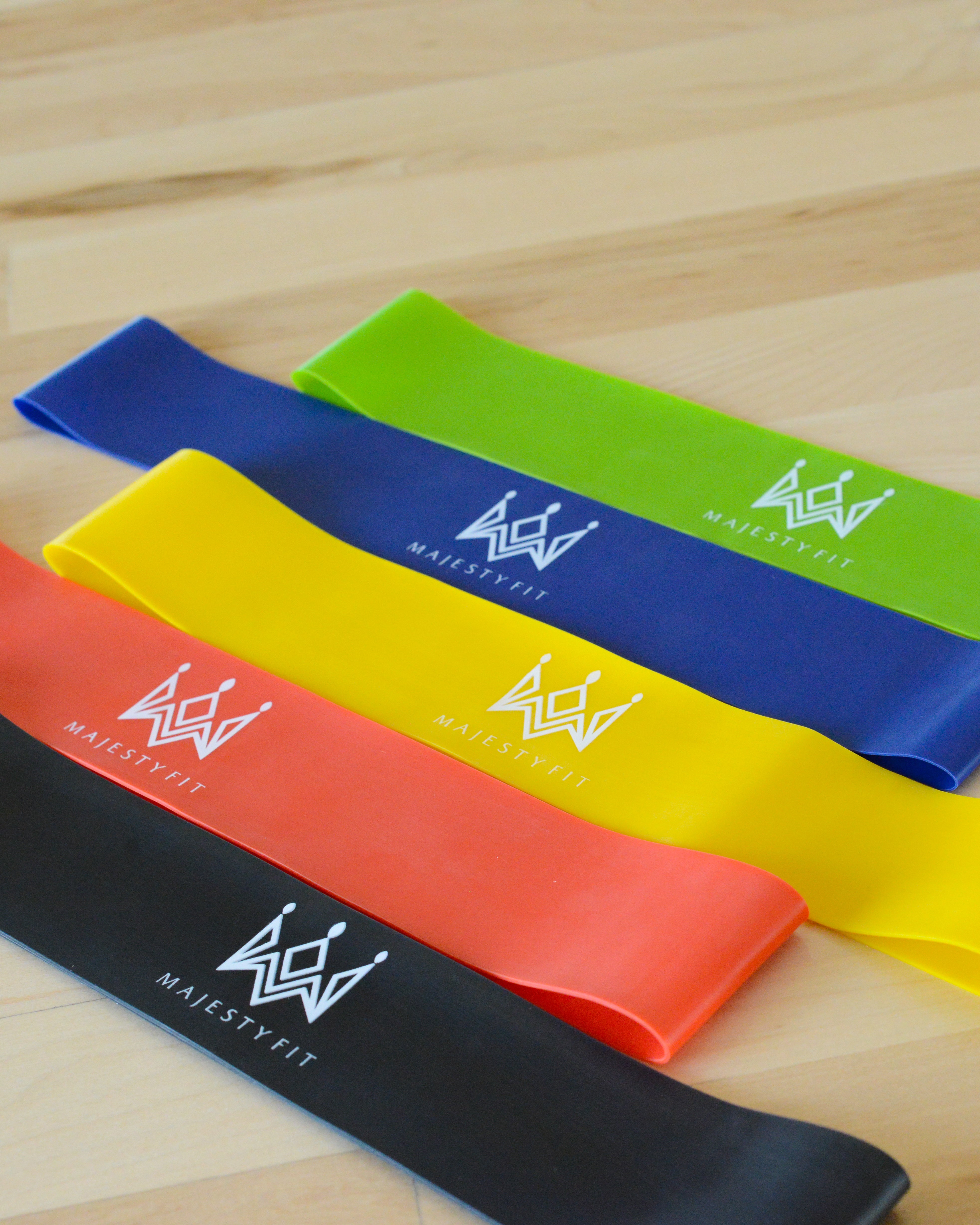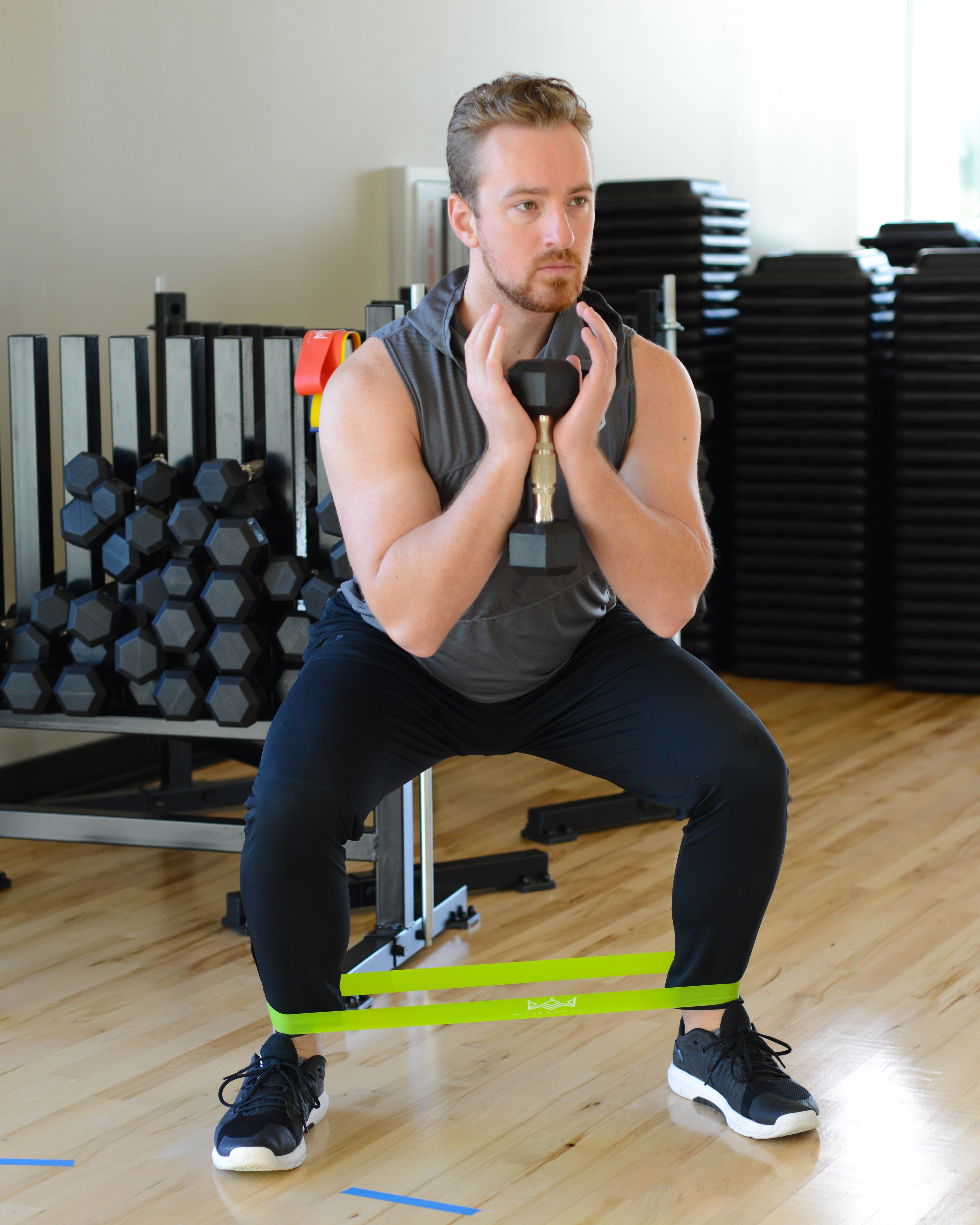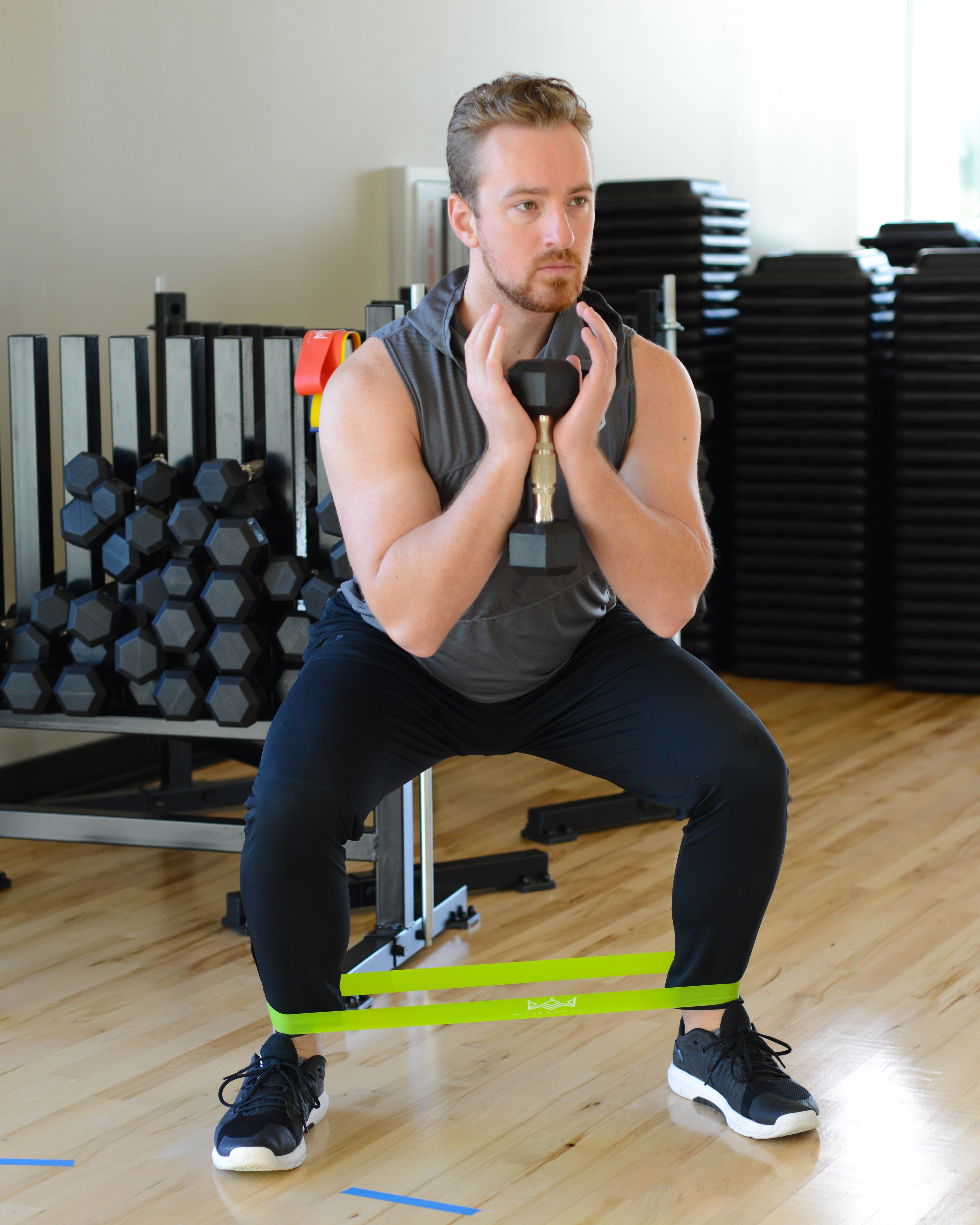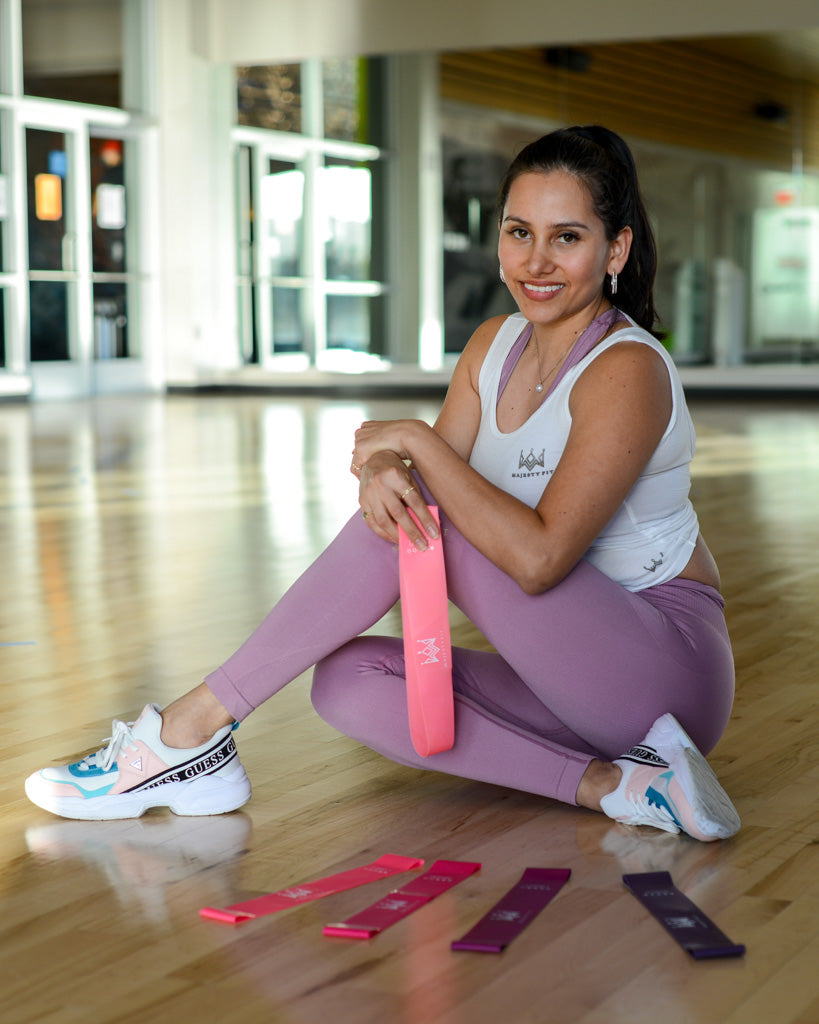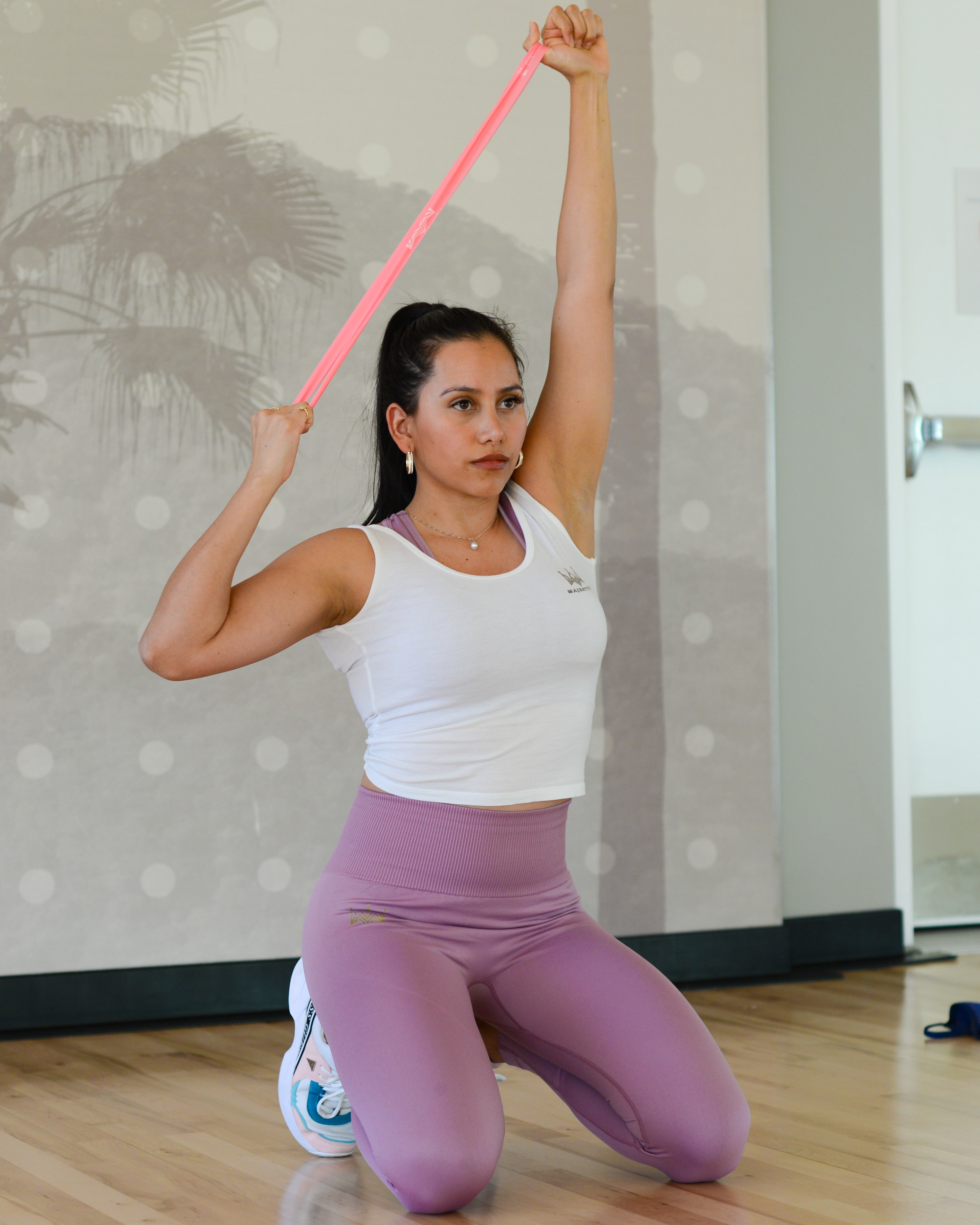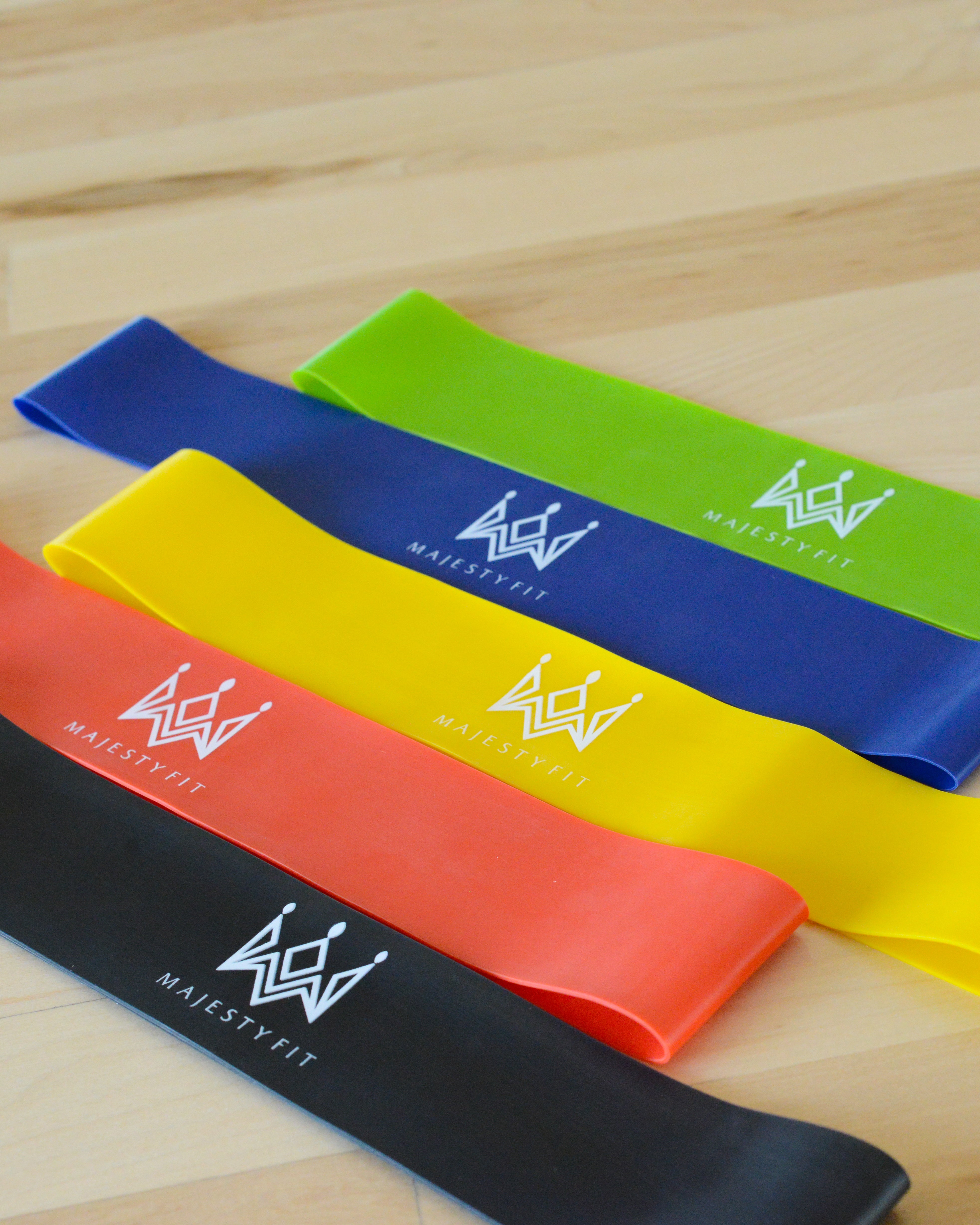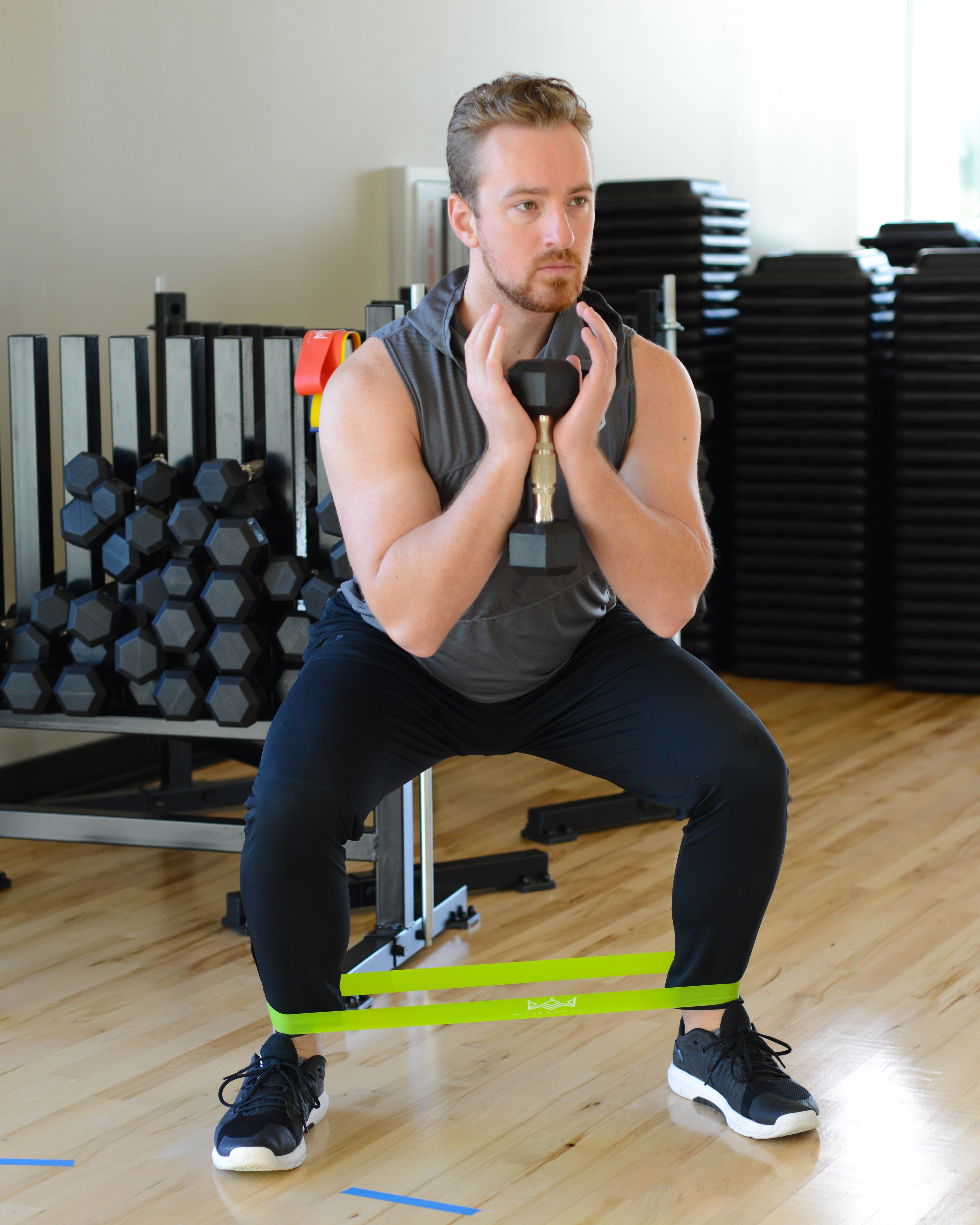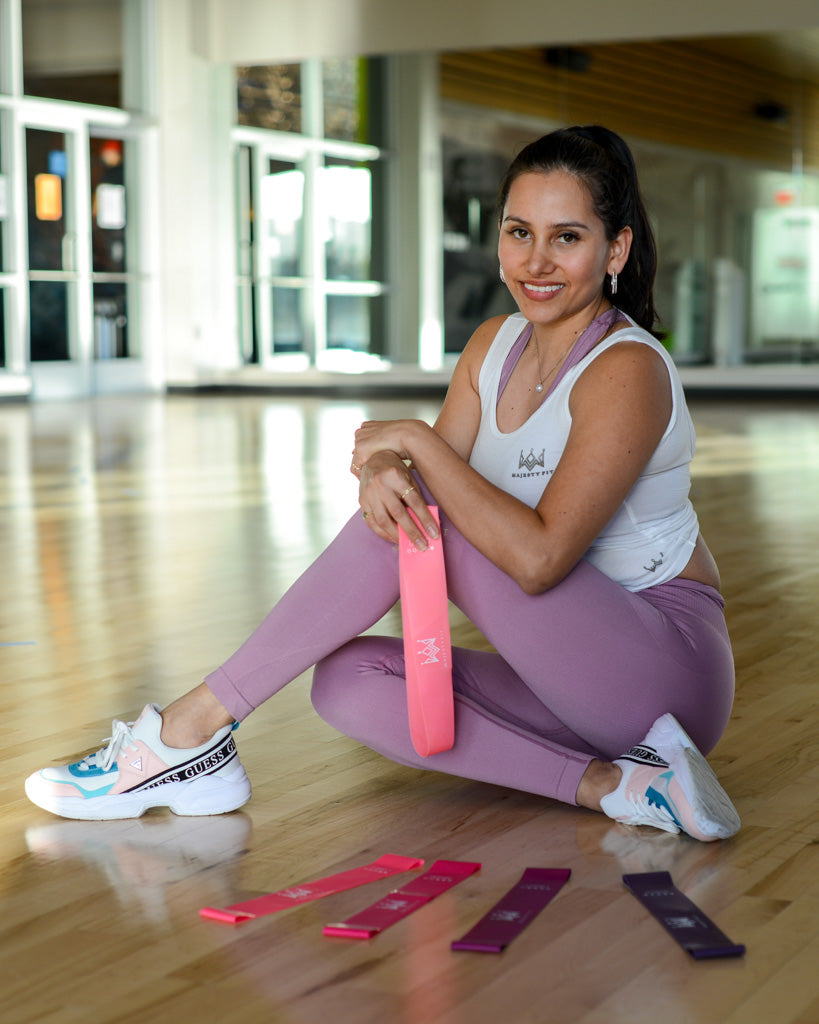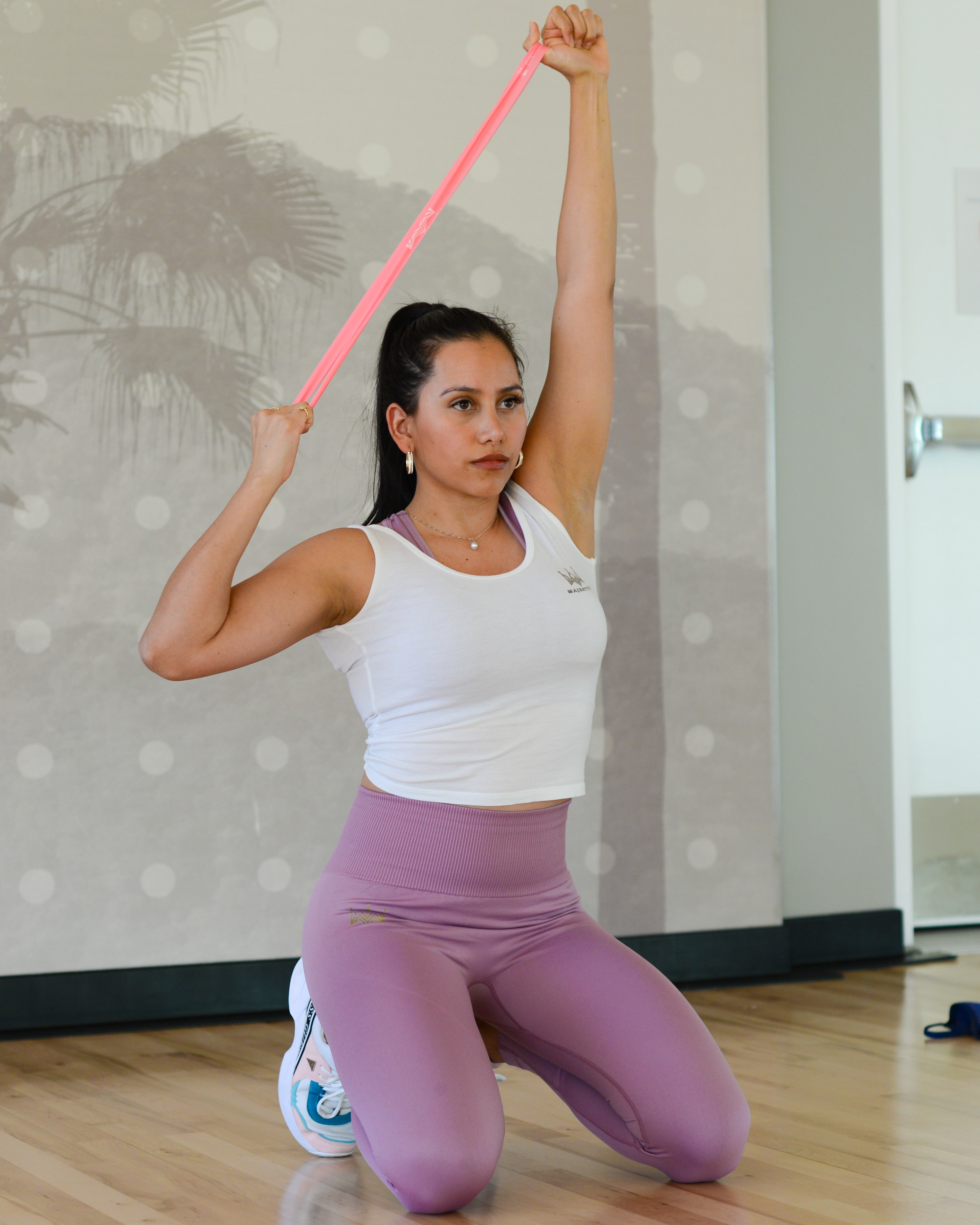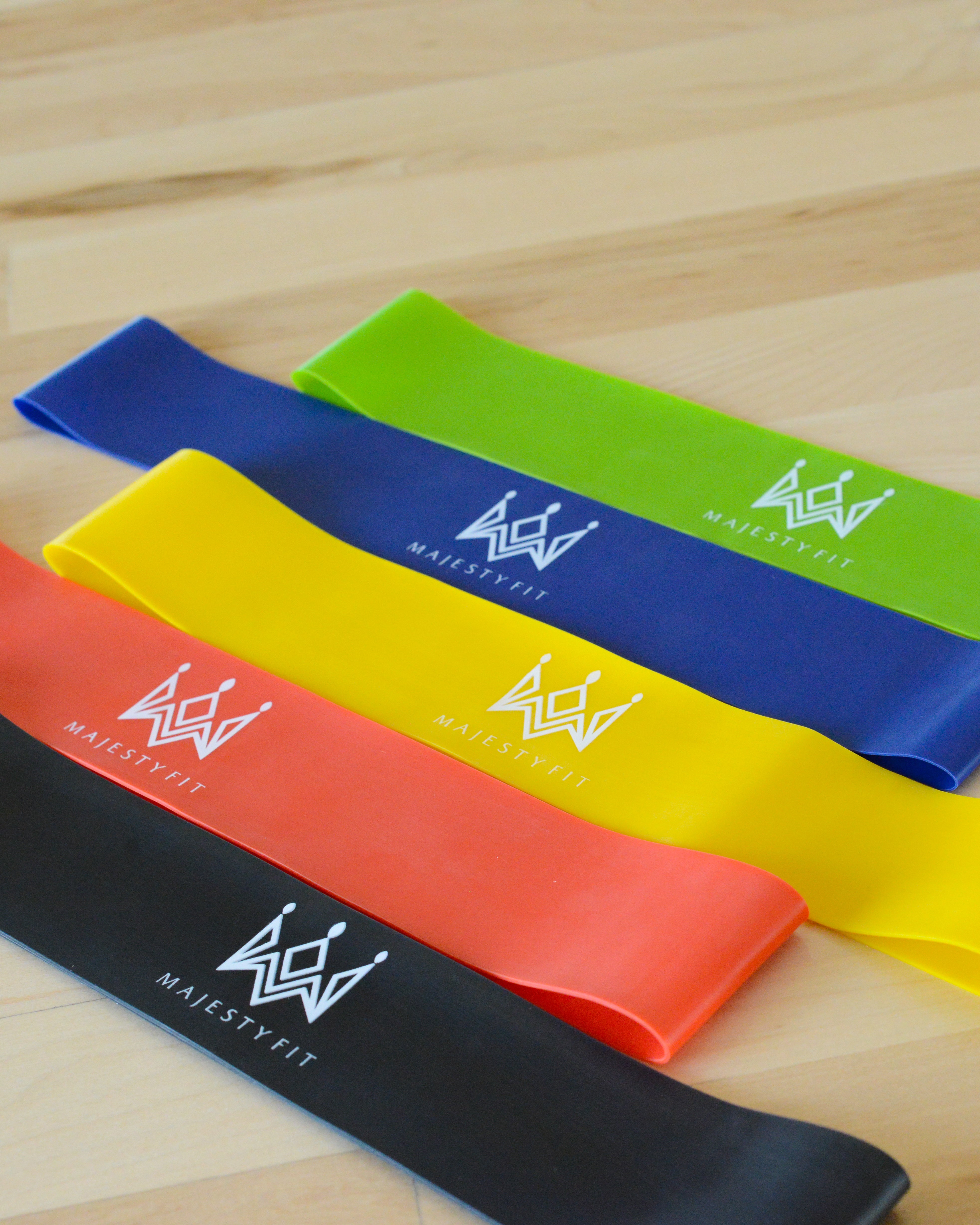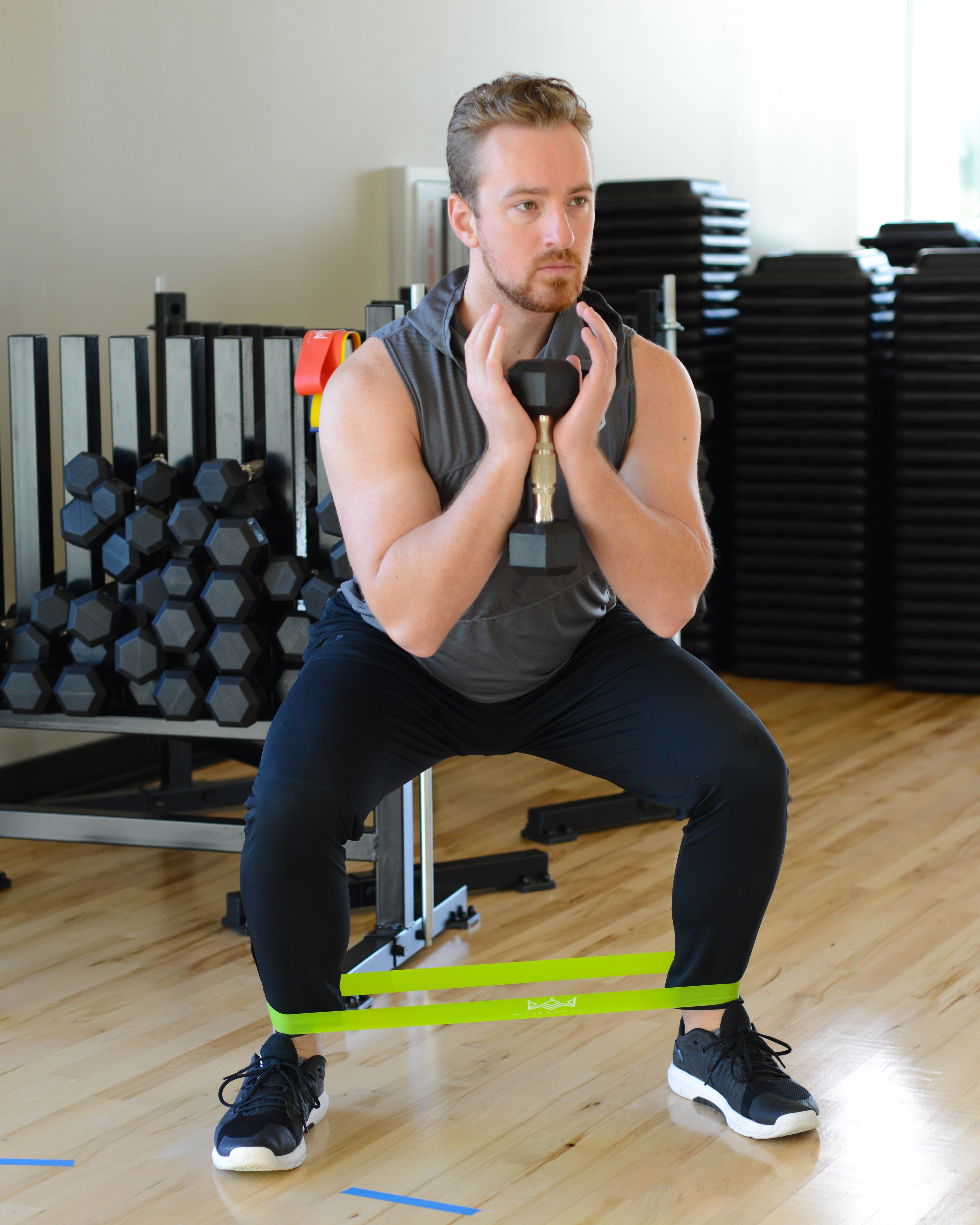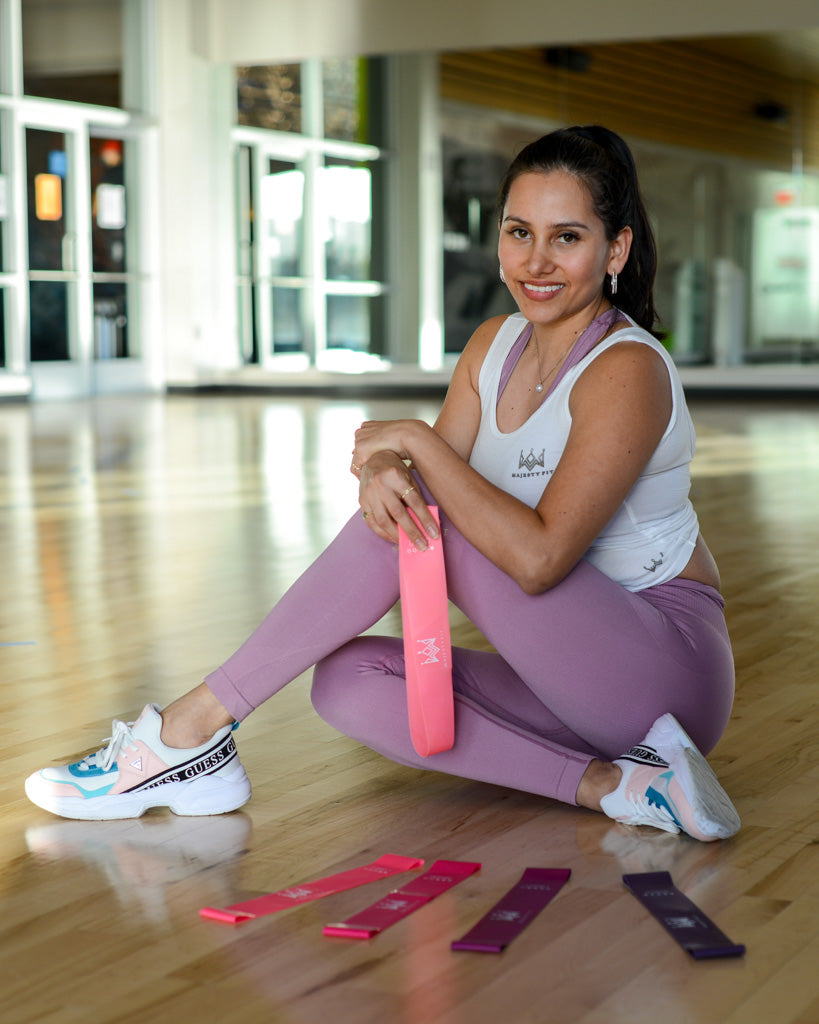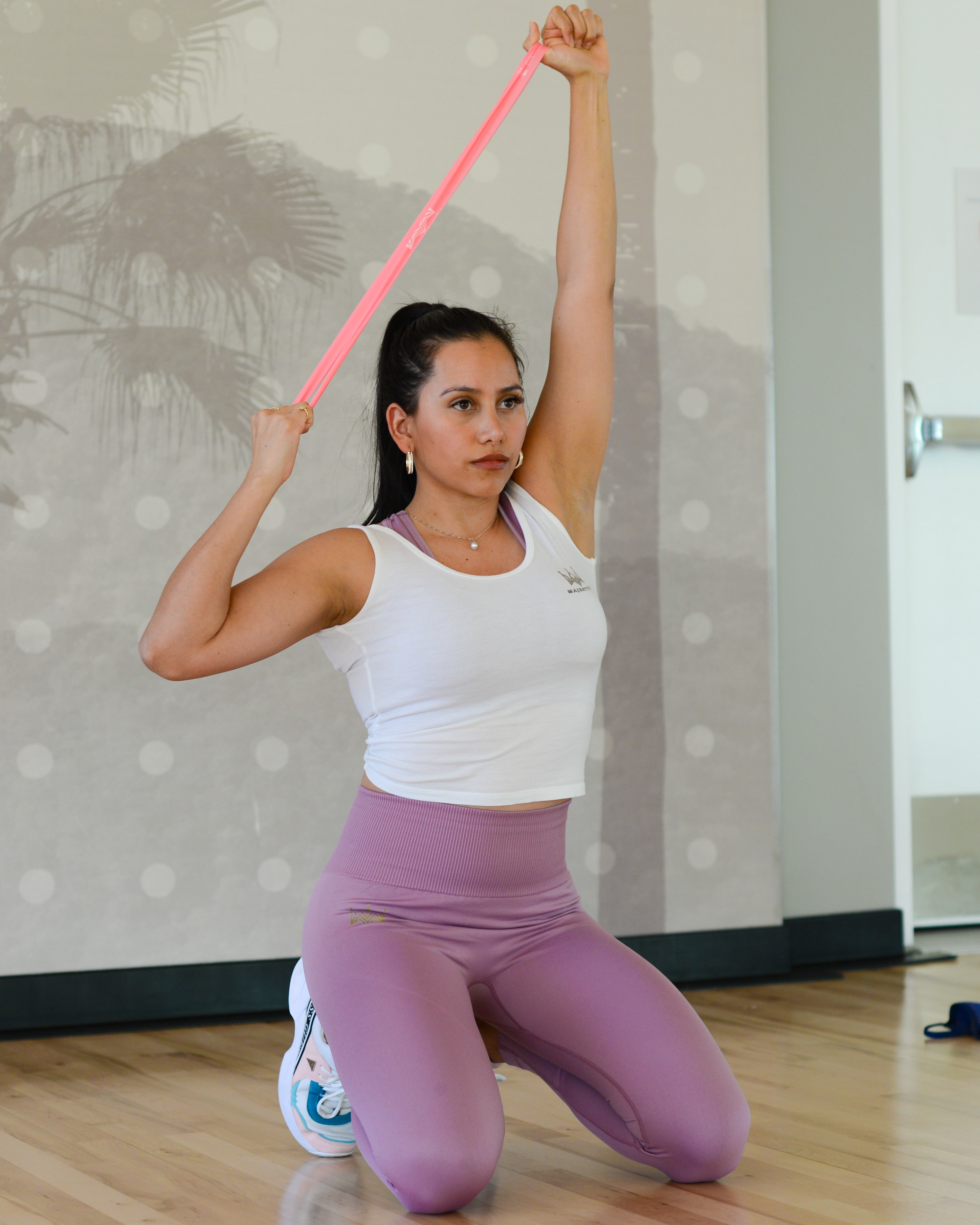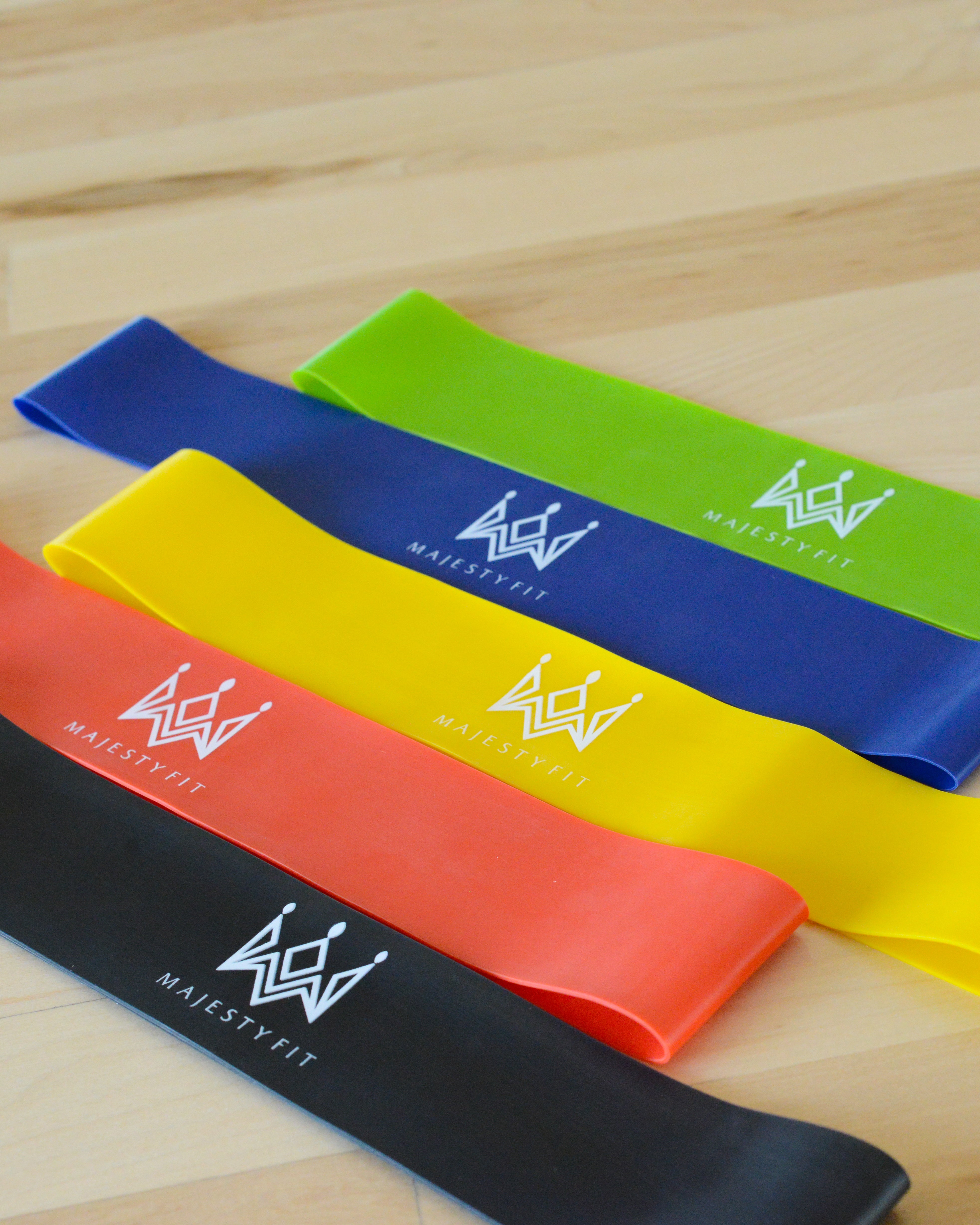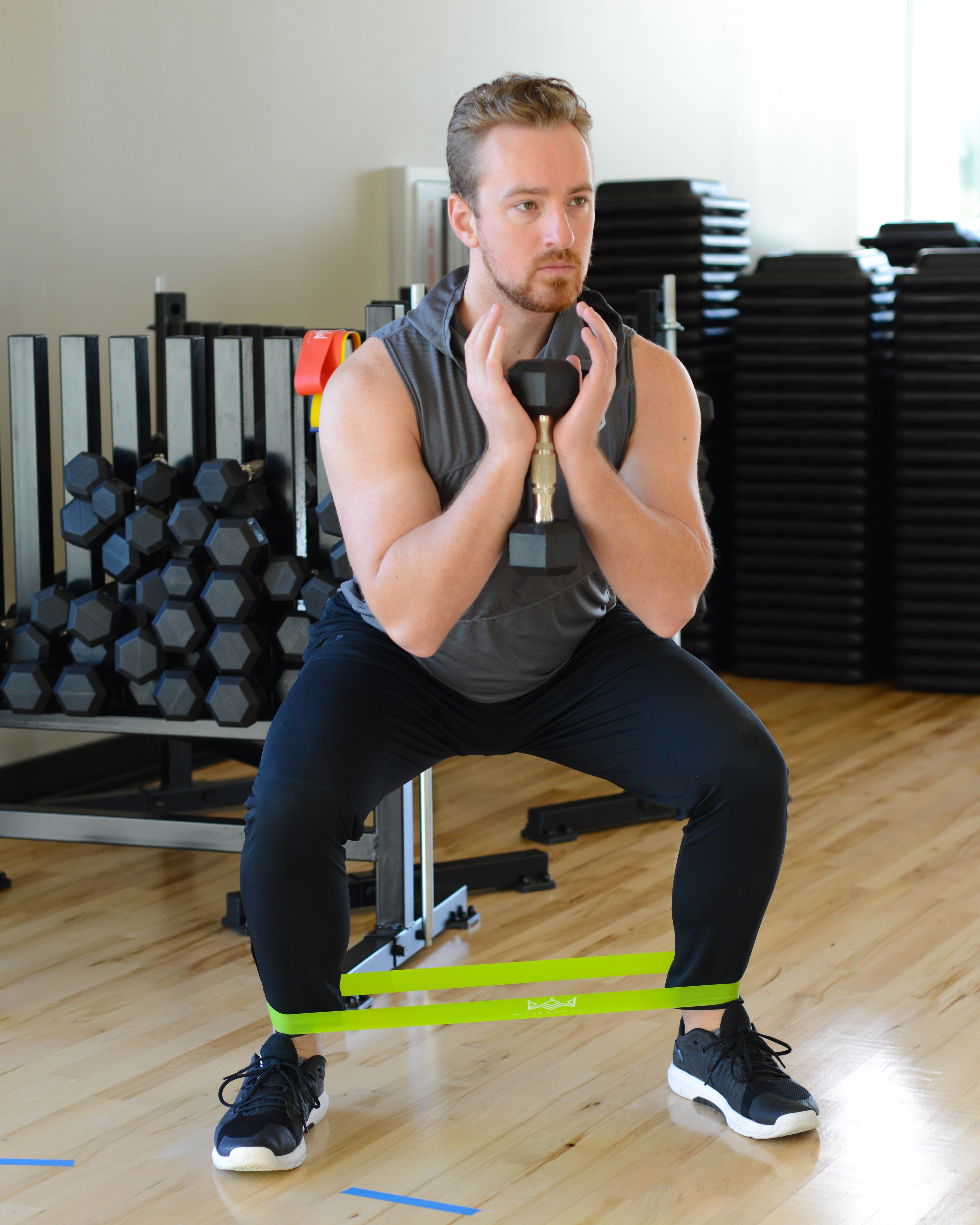 TONE YOUR BODY- Tone your body with Majesty Fit Resistance Bands. Our bands are perfect for your daily workouts: booty, legs, back, biceps, triceps and abs days.  Majesty Fit Bands are ideal when you want more resistance in your exercises. Use them when you are stretching, yoga, pilates, aerobics and more.
STYLISH, VIBRANT, CLASSY - We offer you two beautiful sets with vibrant colors, (Yellow, Black, Blue, Red, Green, Purple, and different shades of Pink). All of our bands are 12" x 2". Thicknesses include: 0.35mm (X-Light), 0.5mm (Light), 0.7mm (Medium), 0.9mm (Heavy), 1.1mm (X-Heavy).
PORTABLE, DURABLE, SUSTAINABLE - Majesty Fit Bands will arrive in your very own black carry case, allowing you to take them with you and get a great workout wherever you go, home, beach, park, gym. This product is 100% Latex, making it durable, flexible, clean, and stretchable. Don't worry about that gross latex smell, we took care of it.