FREE SHIPPING ON ORDERS $150+ IN THE USA!!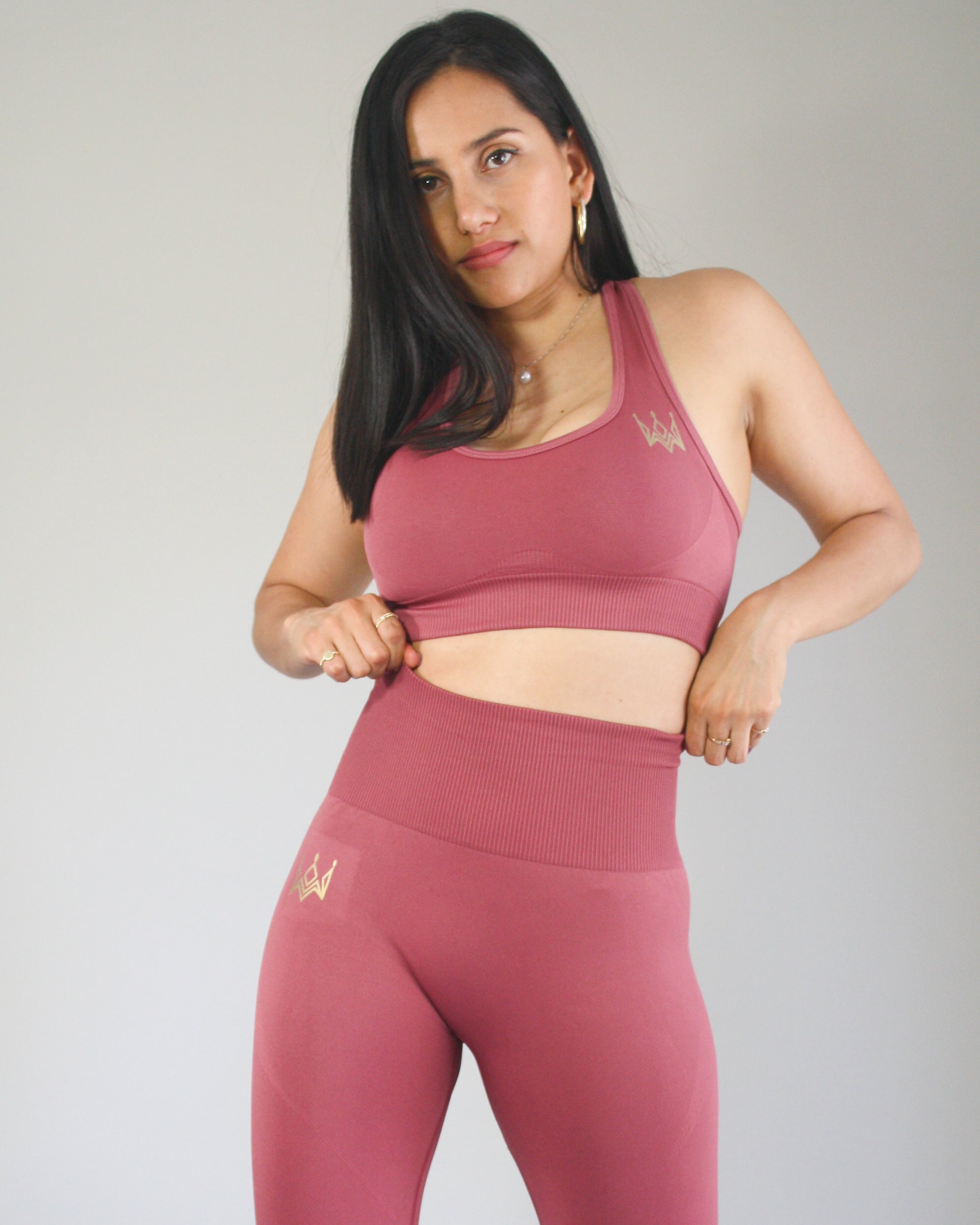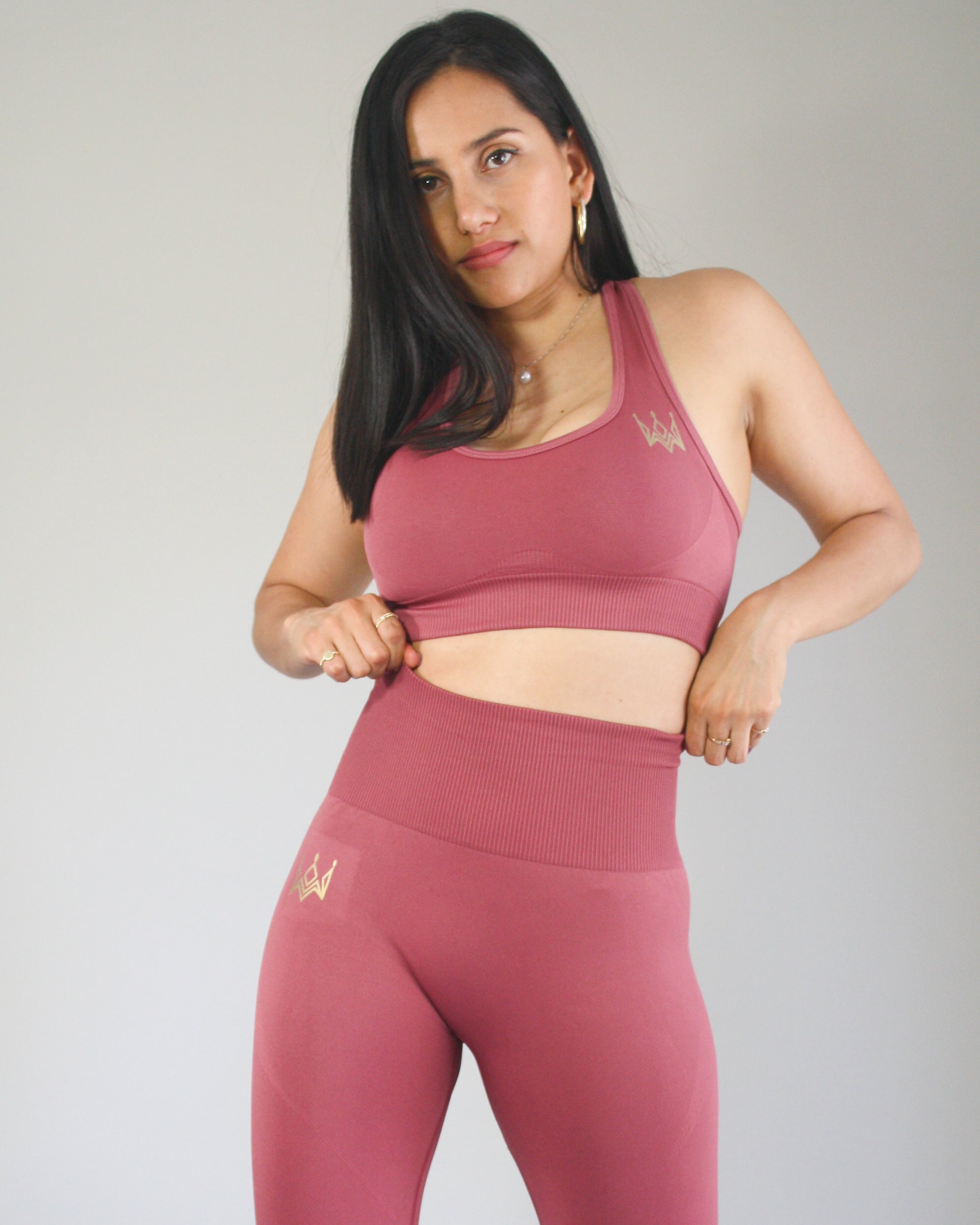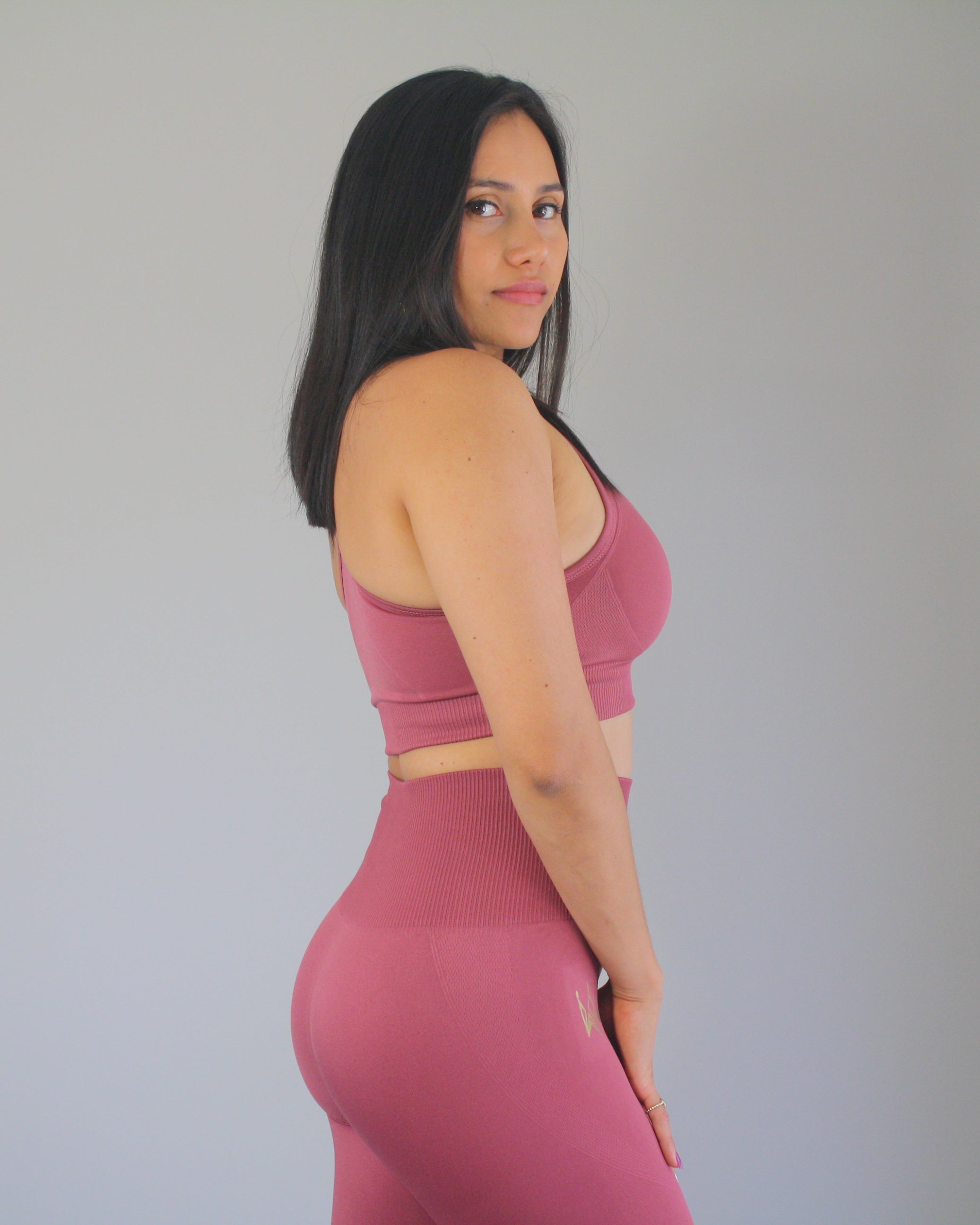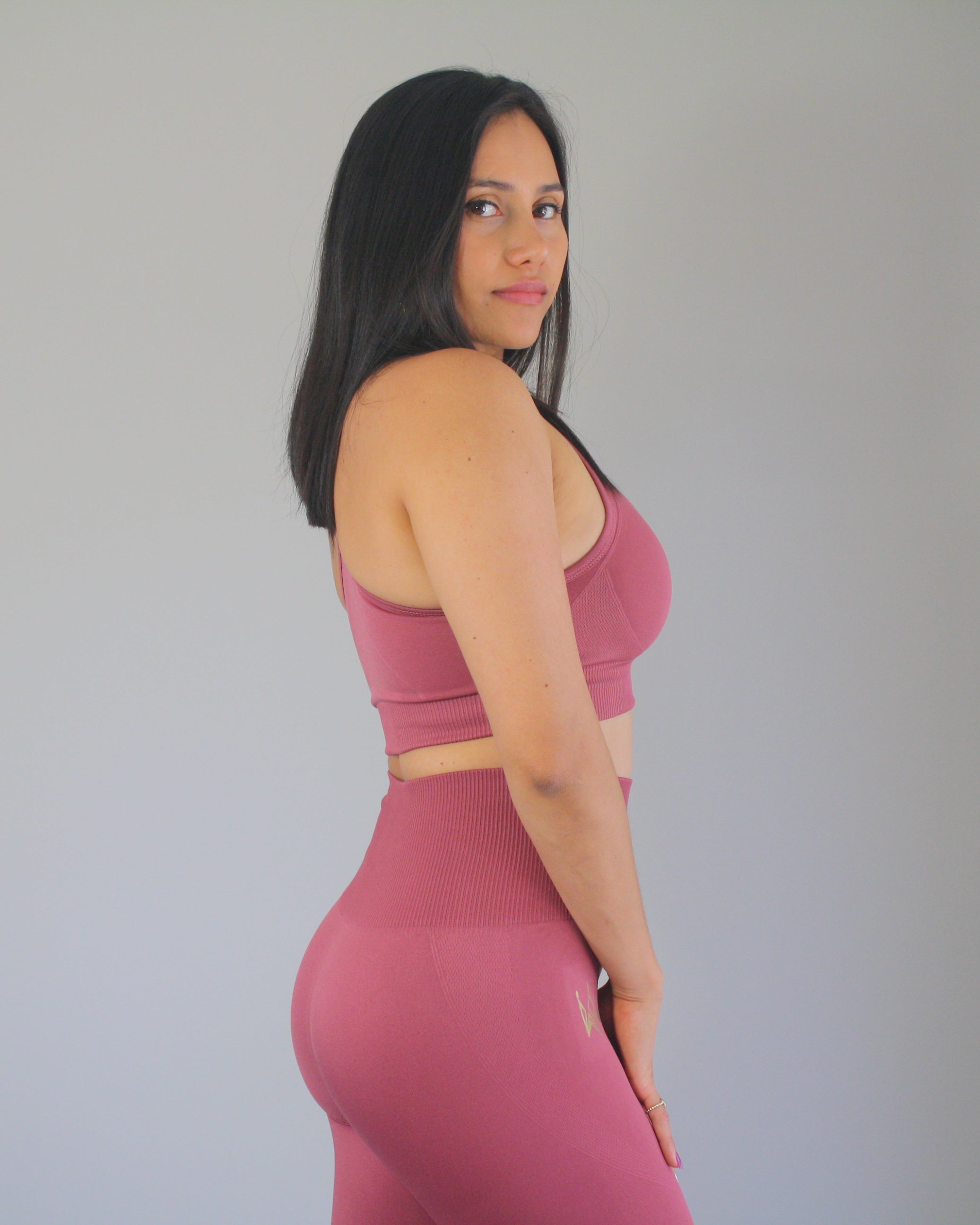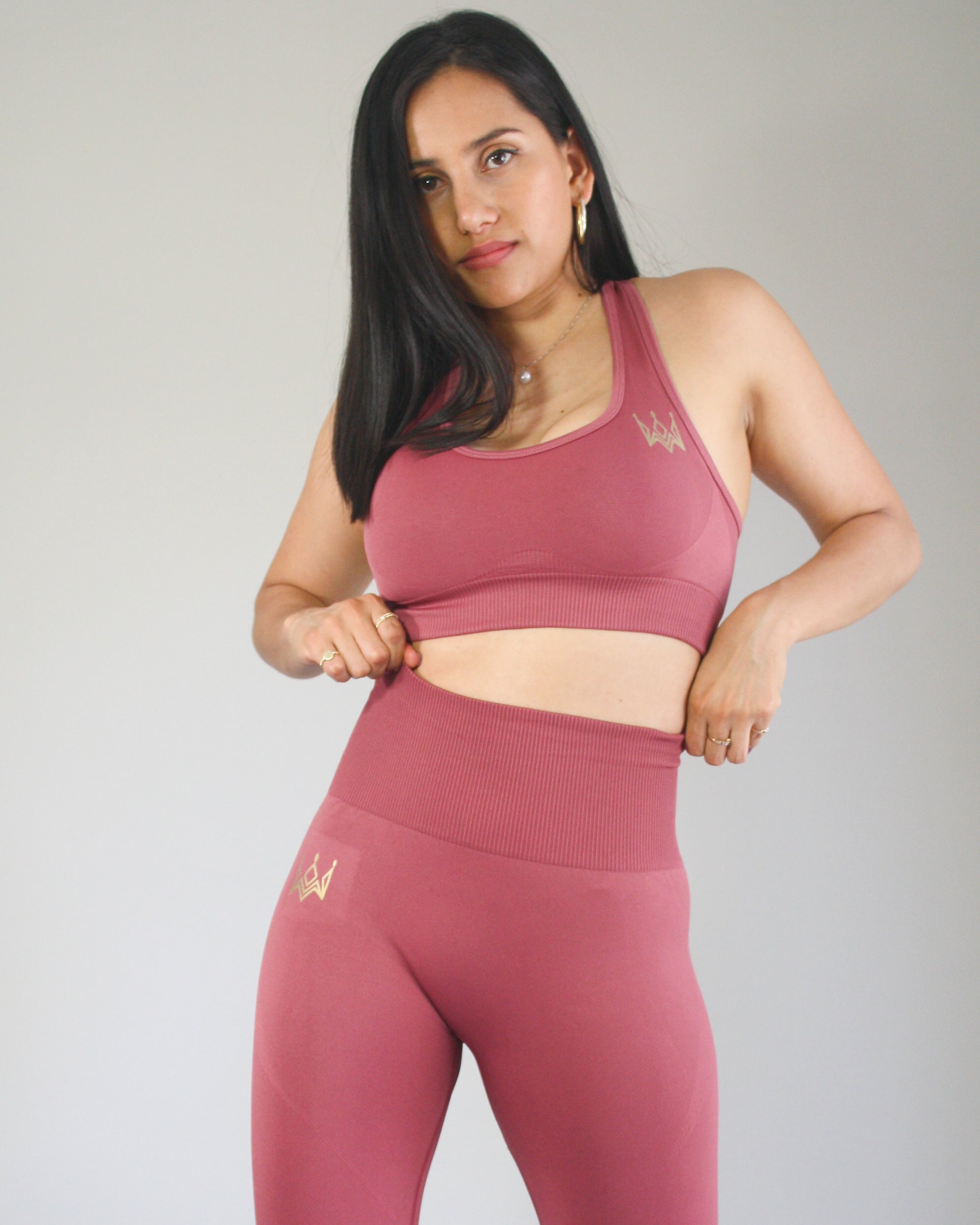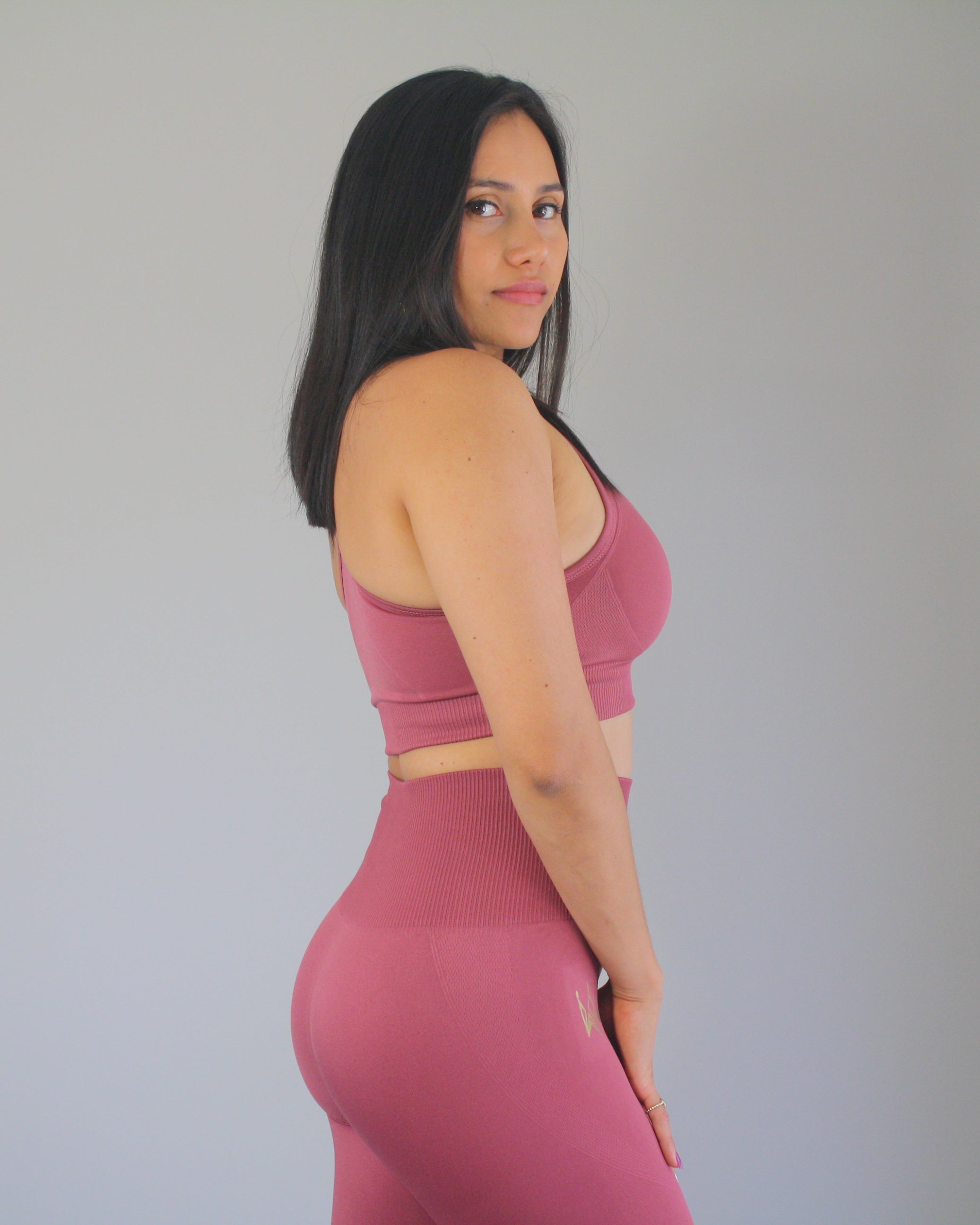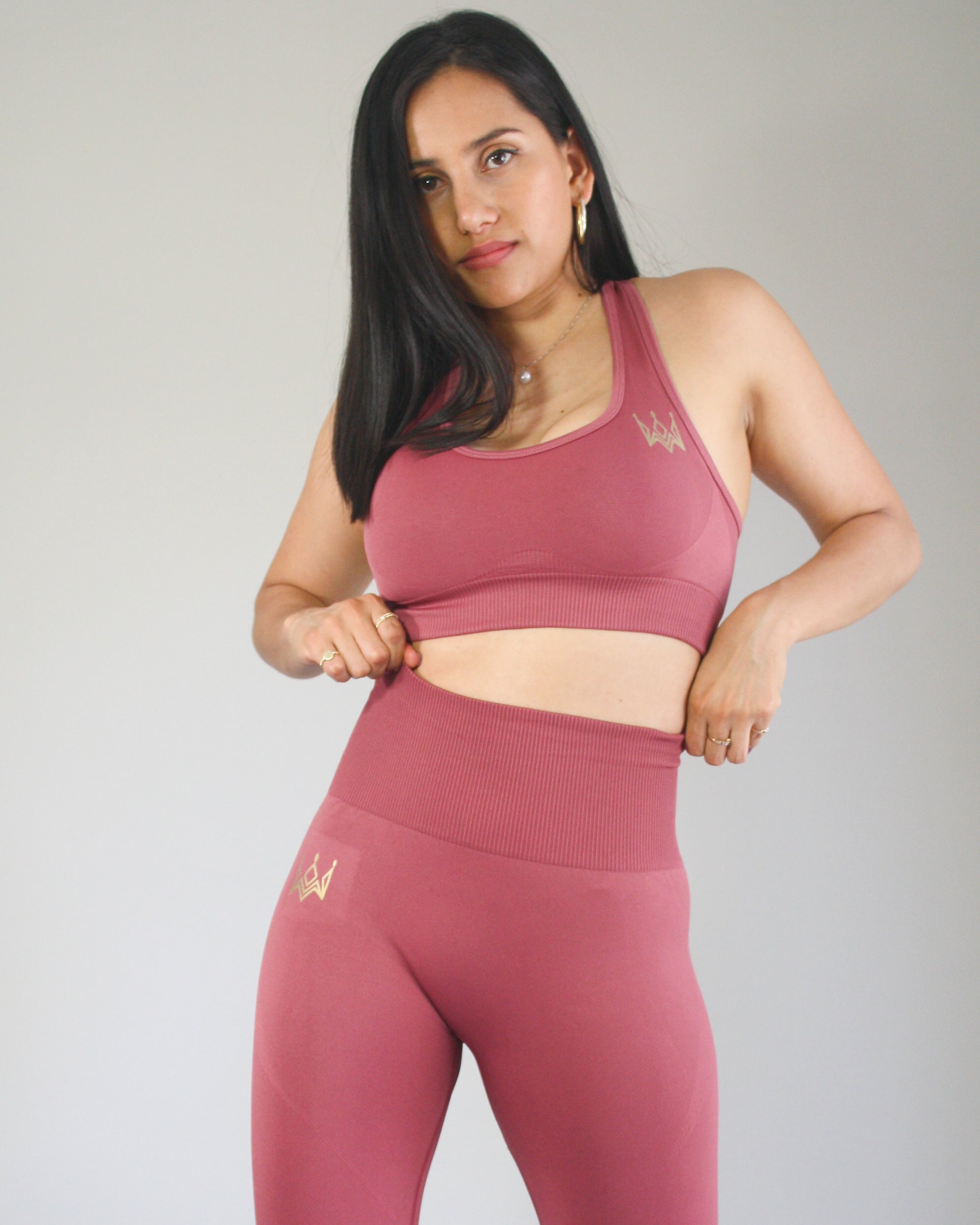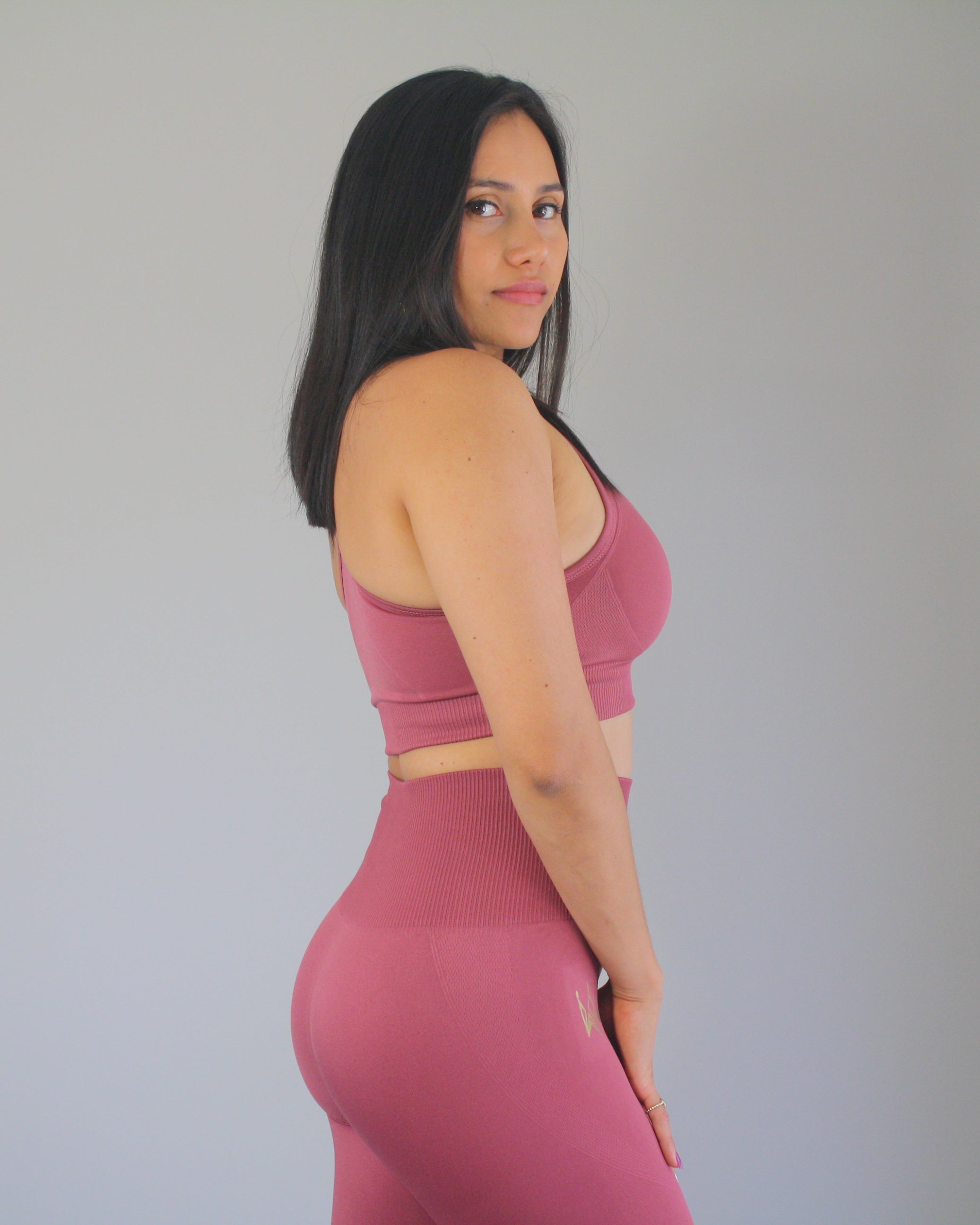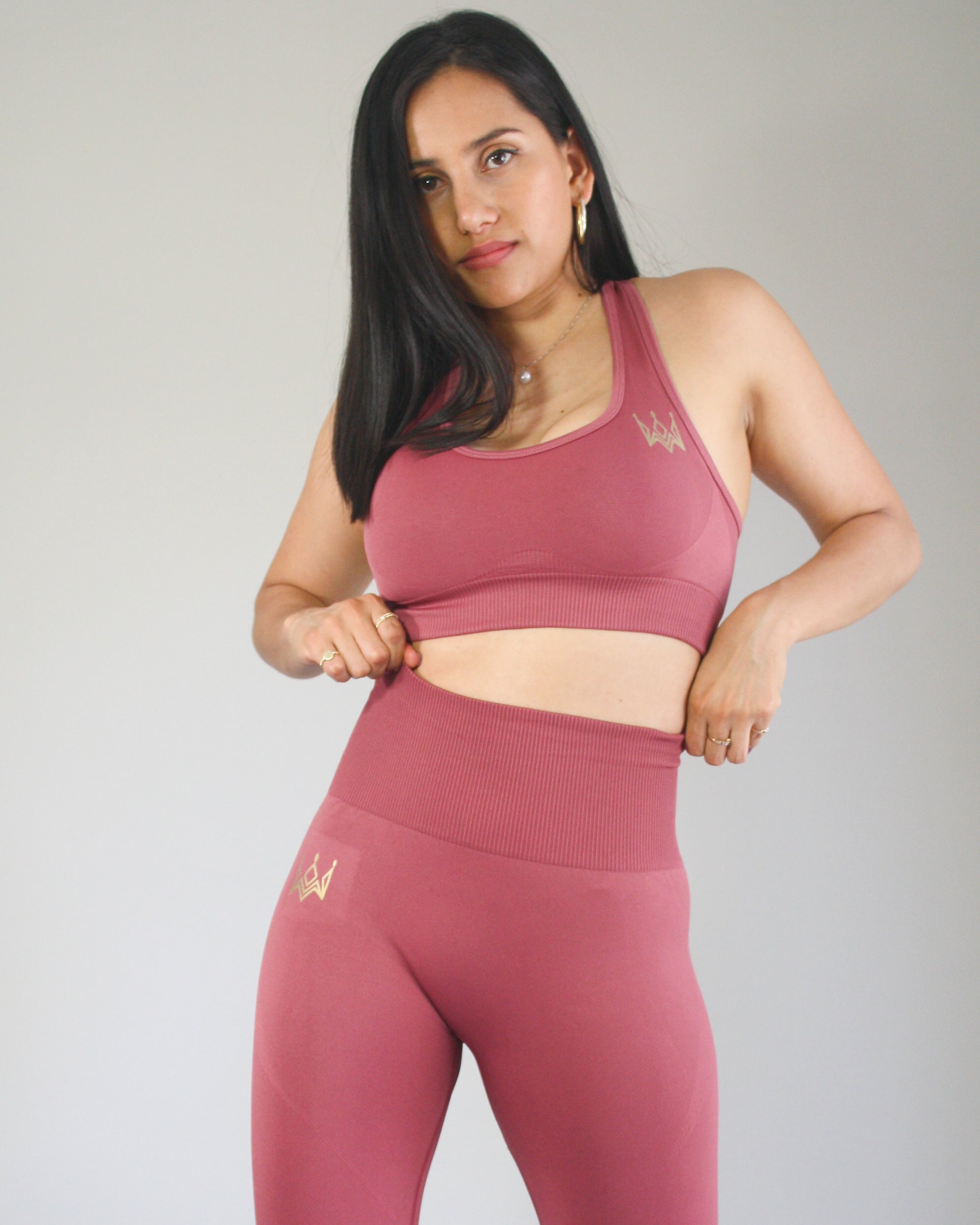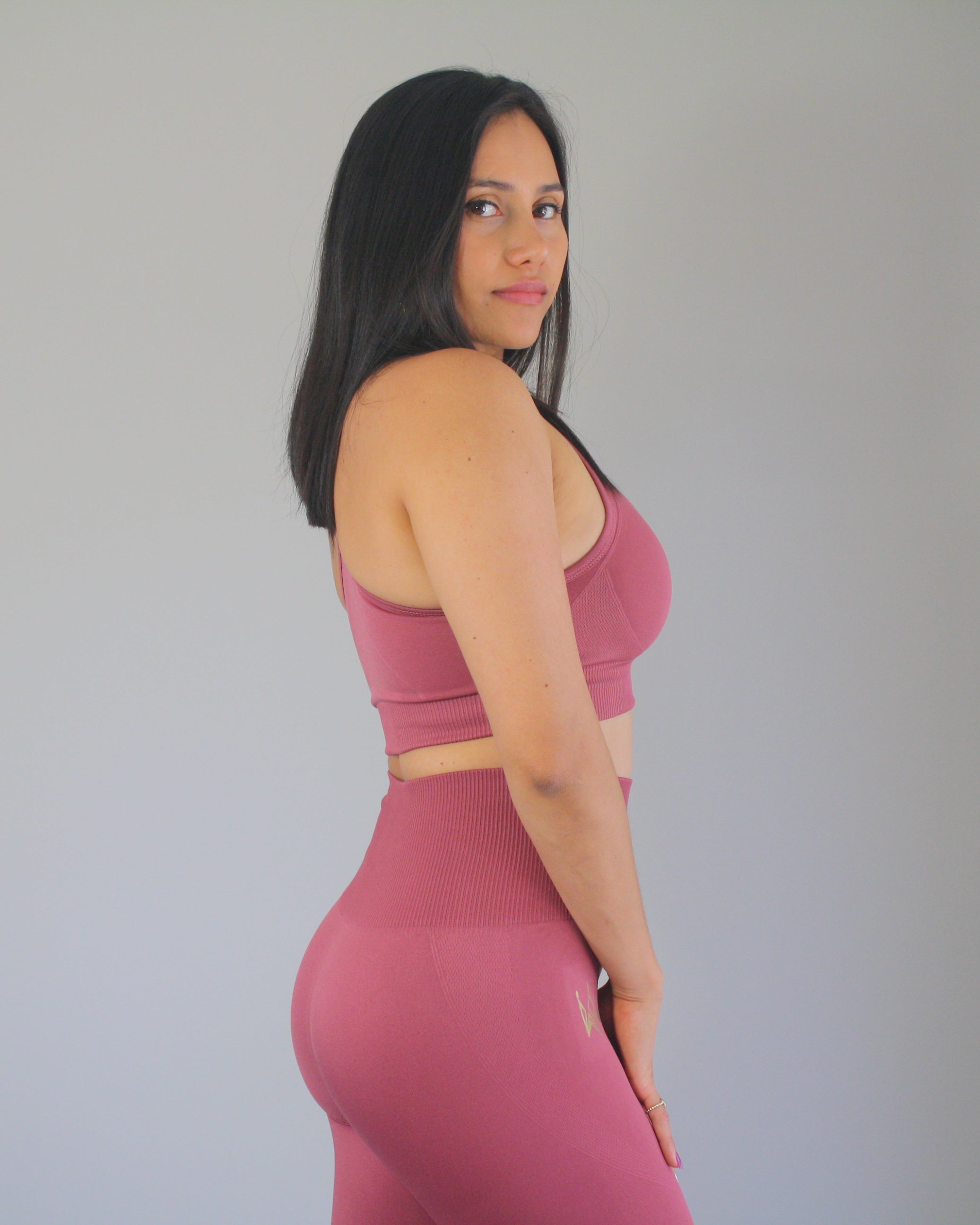 Heiress Seamless Sport Crop - Ruby Red
FIT
- Shape-enhancing eyelet detailing
- Removable padding
- Midriff crop
- 87% Nylon, 13% spandex
- Compression fit for stylized look
- Lightweight, flexible material that fits all body shapes
- Breathable moisture-wicking fabric for enhanced performance
- Subtle contouring textures
- Model is 5'2 and wears size S

Two words: Extreme Comfort. The Heiress Seamless Sport Crop molds and stretches to your body flawlessly to provide optimal support and comfort. Get the most out of your look and performance. 
WASHING INSTRUCTIONS
- Wash colors separately 
- Machine wash cold and remove immediately
- Use a dedicated wash bag
- Do not bleach 
- Do not tumble dry
- Do not iron
- Lay flat when drying
- Do not dry clean
- Do not dry in direct sunlight