FREE SHIPPING ON ORDERS $150+ IN THE USA!!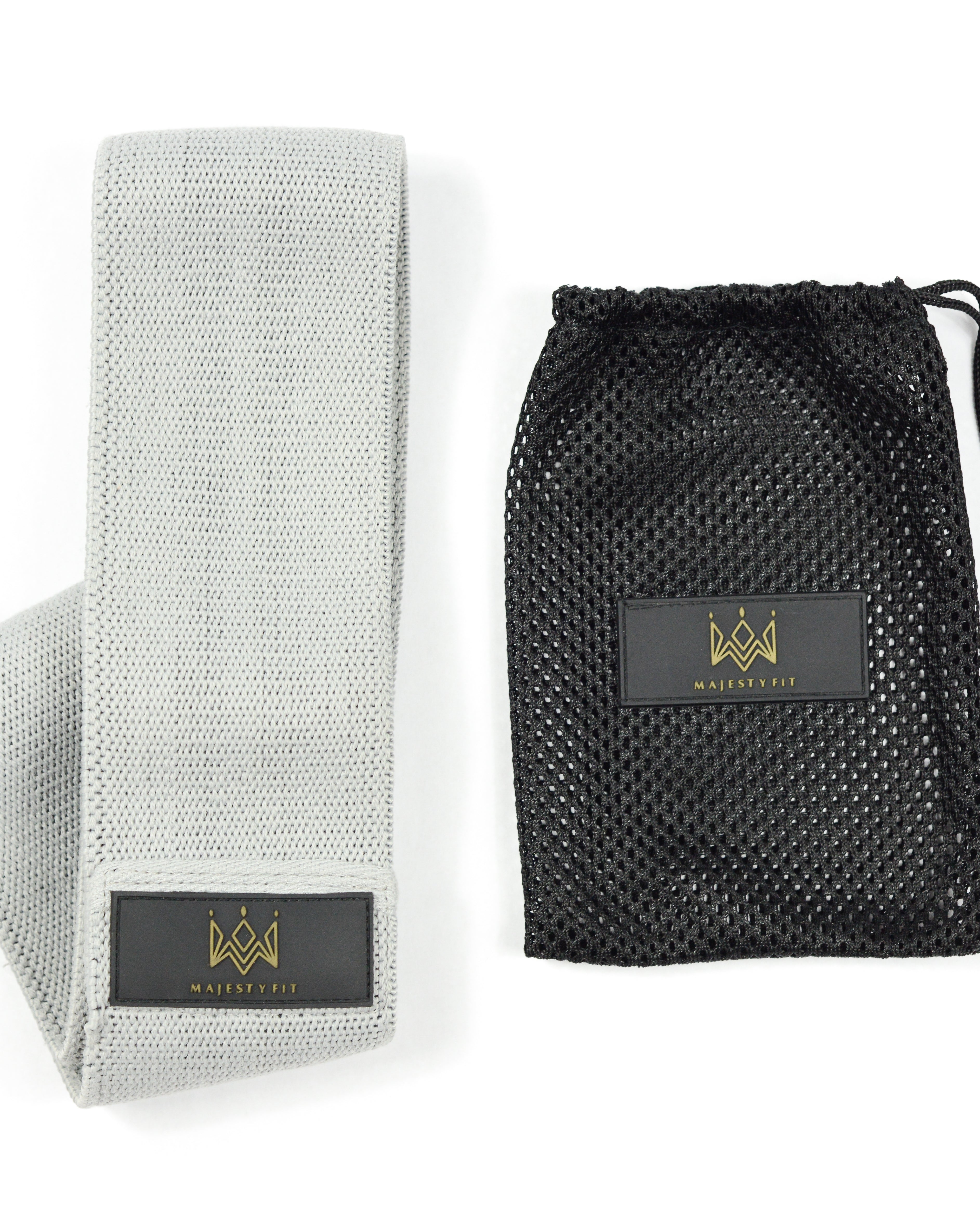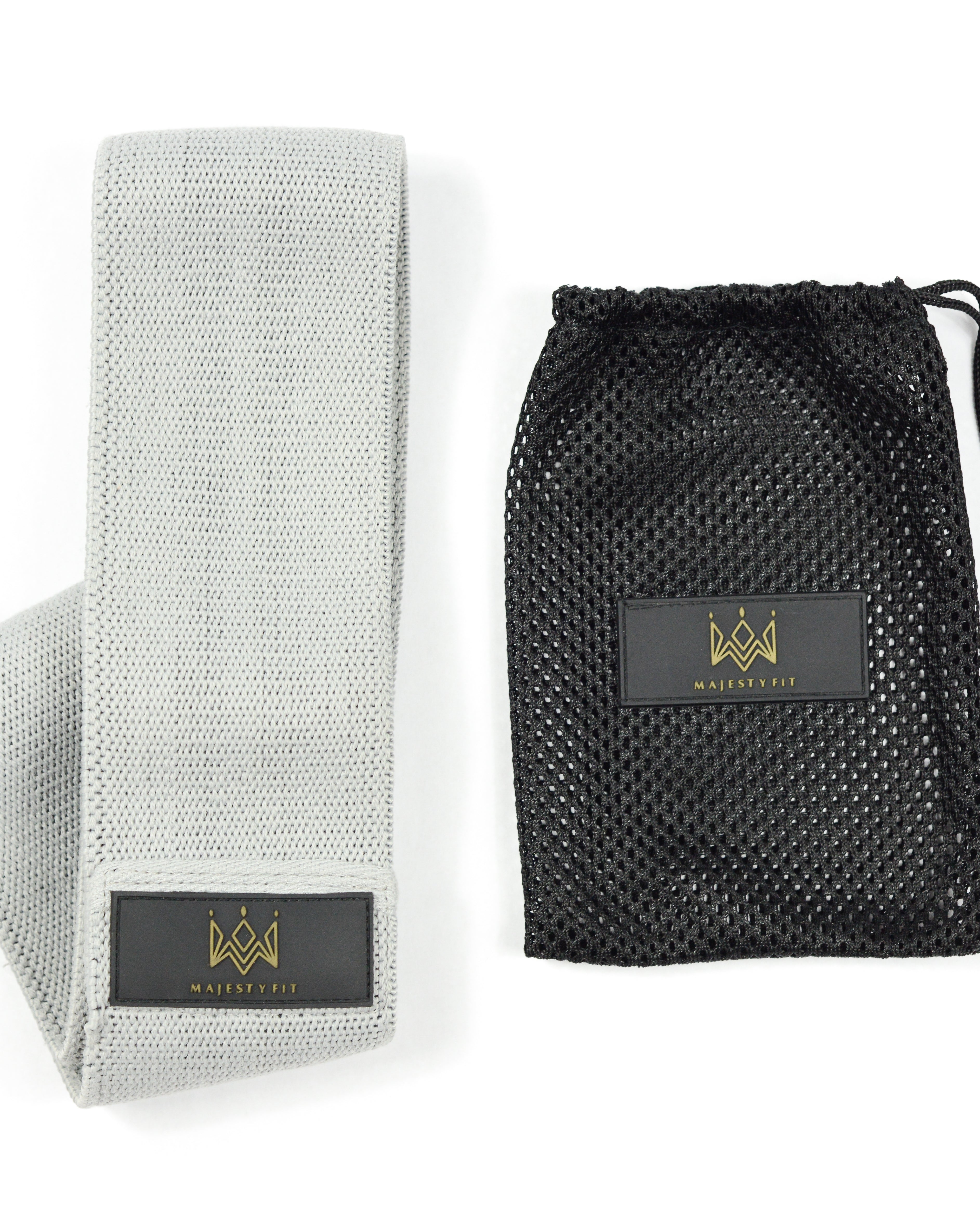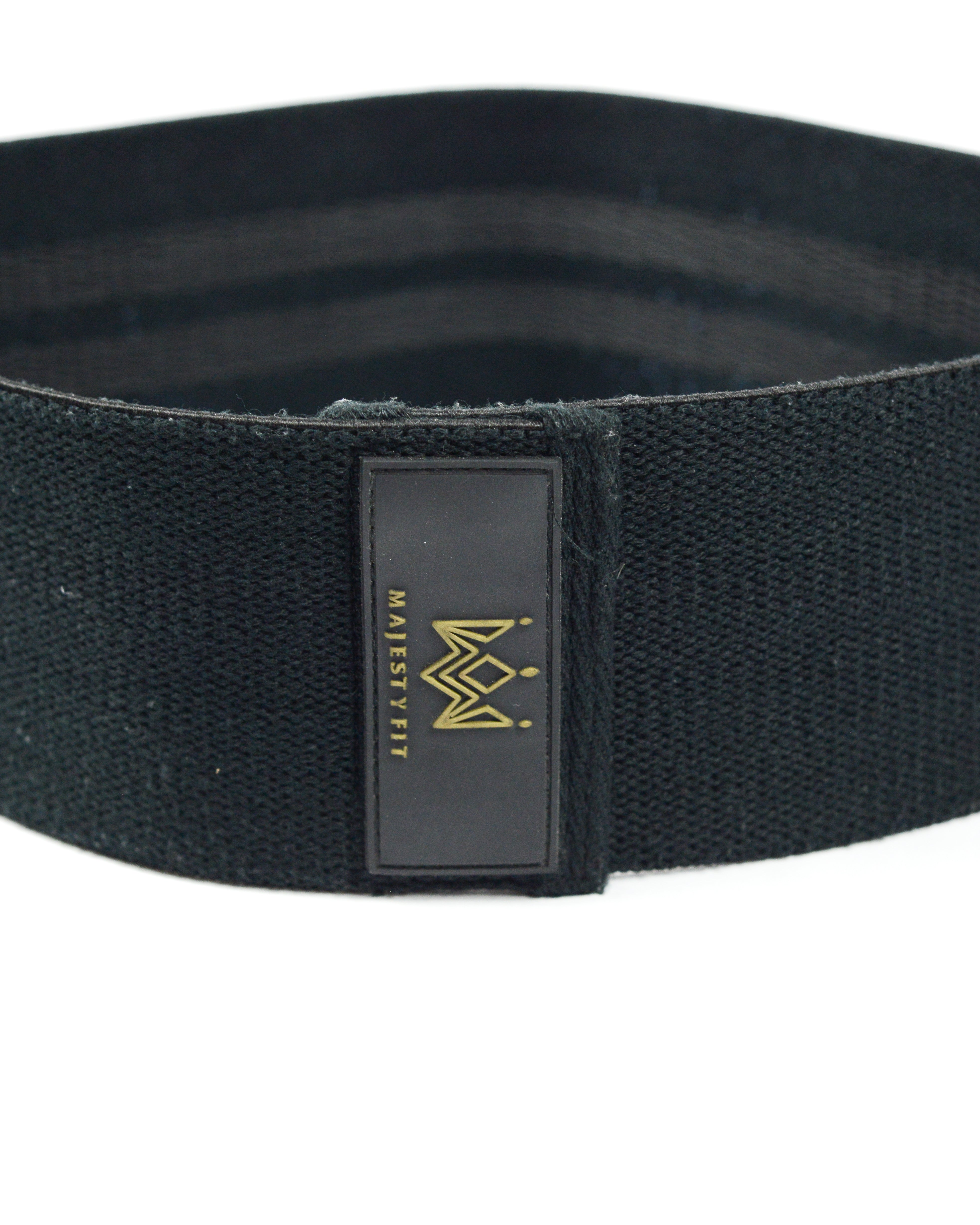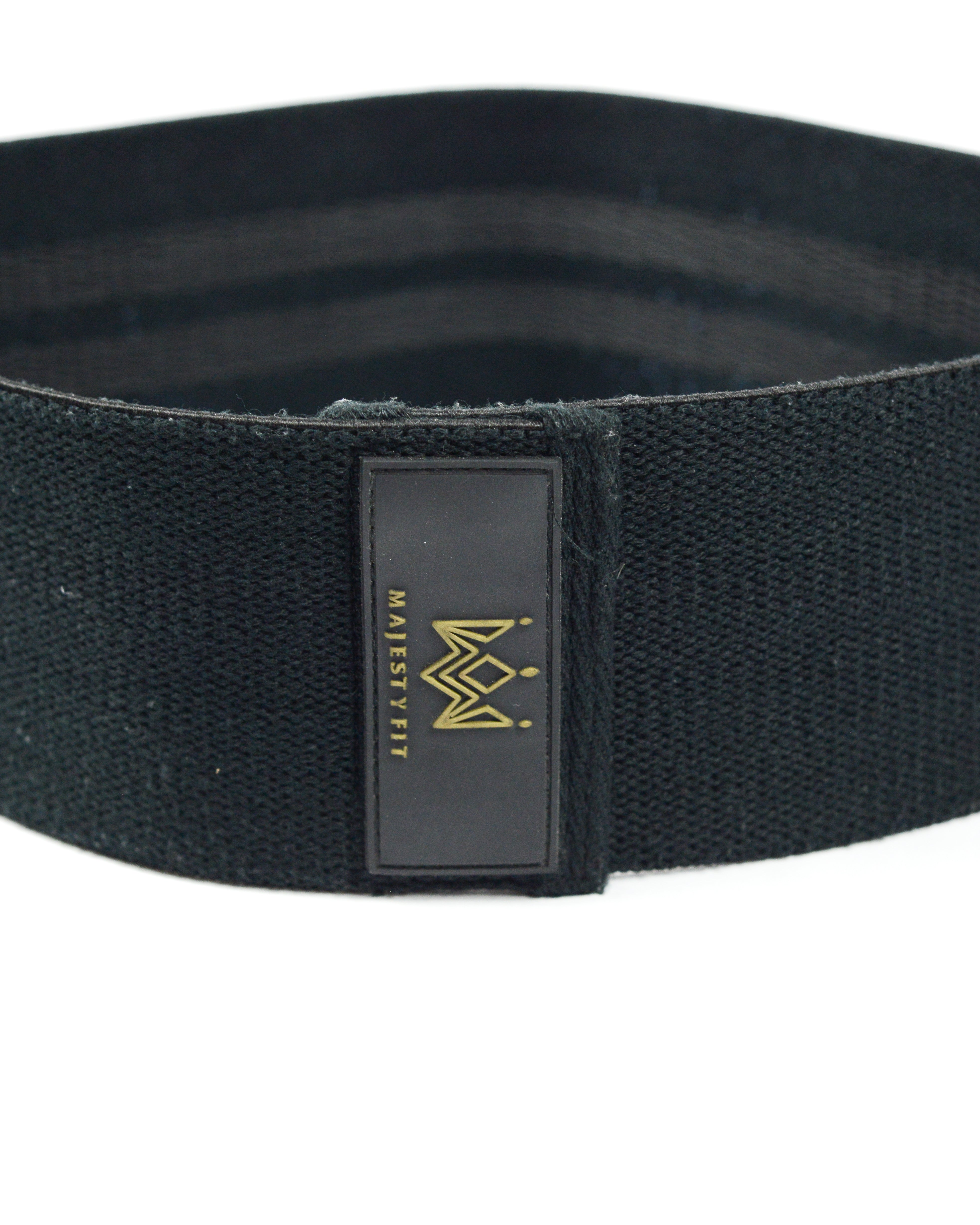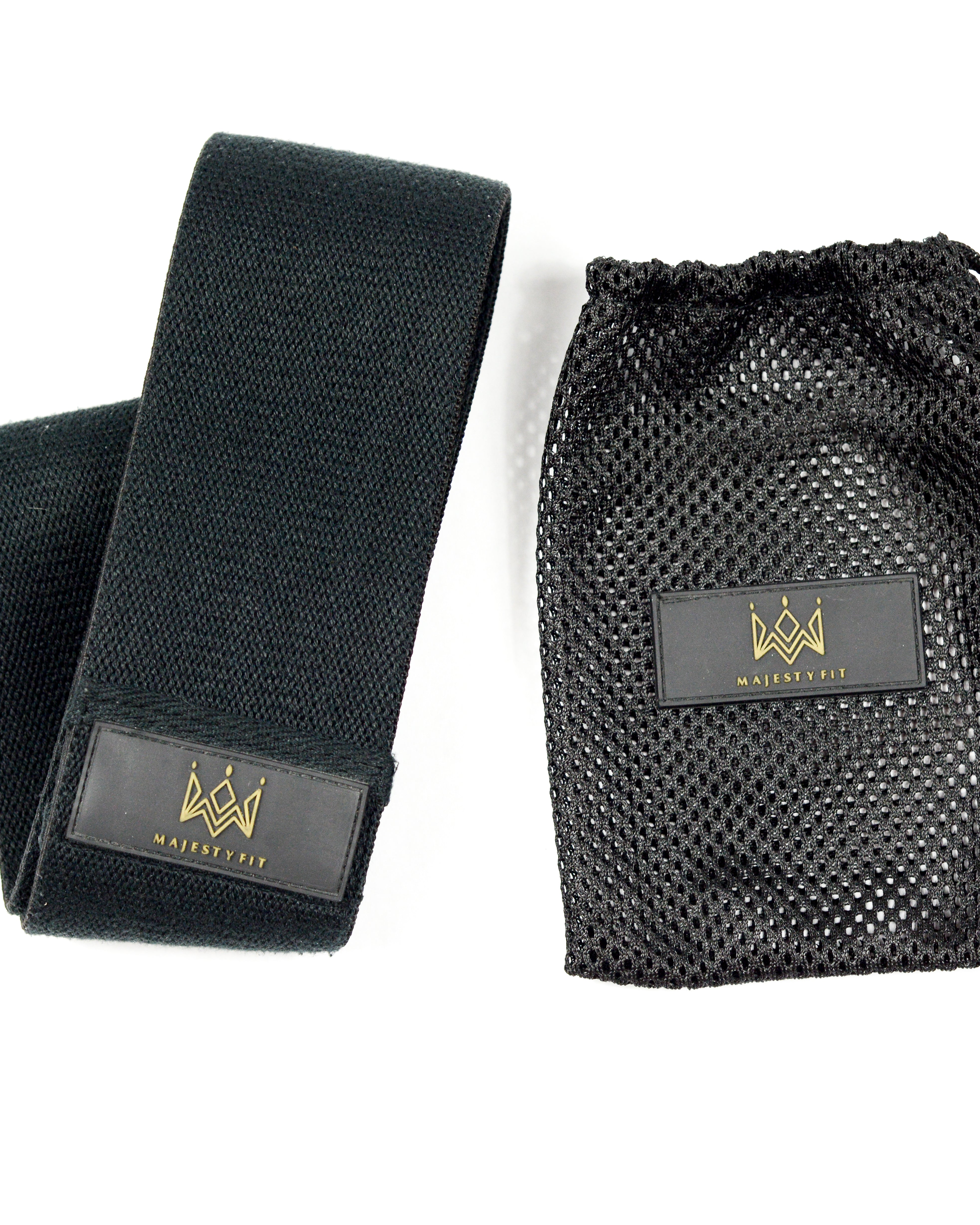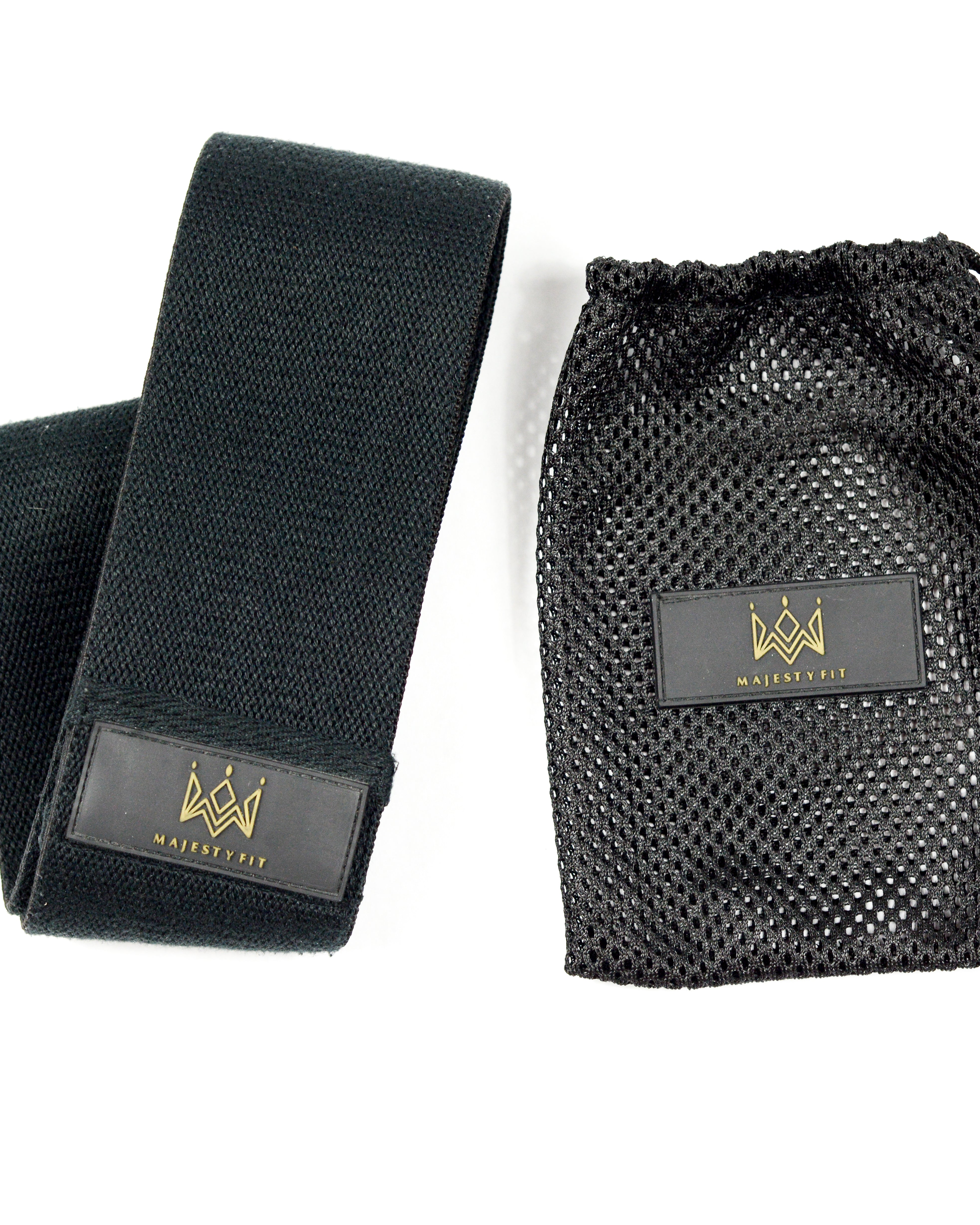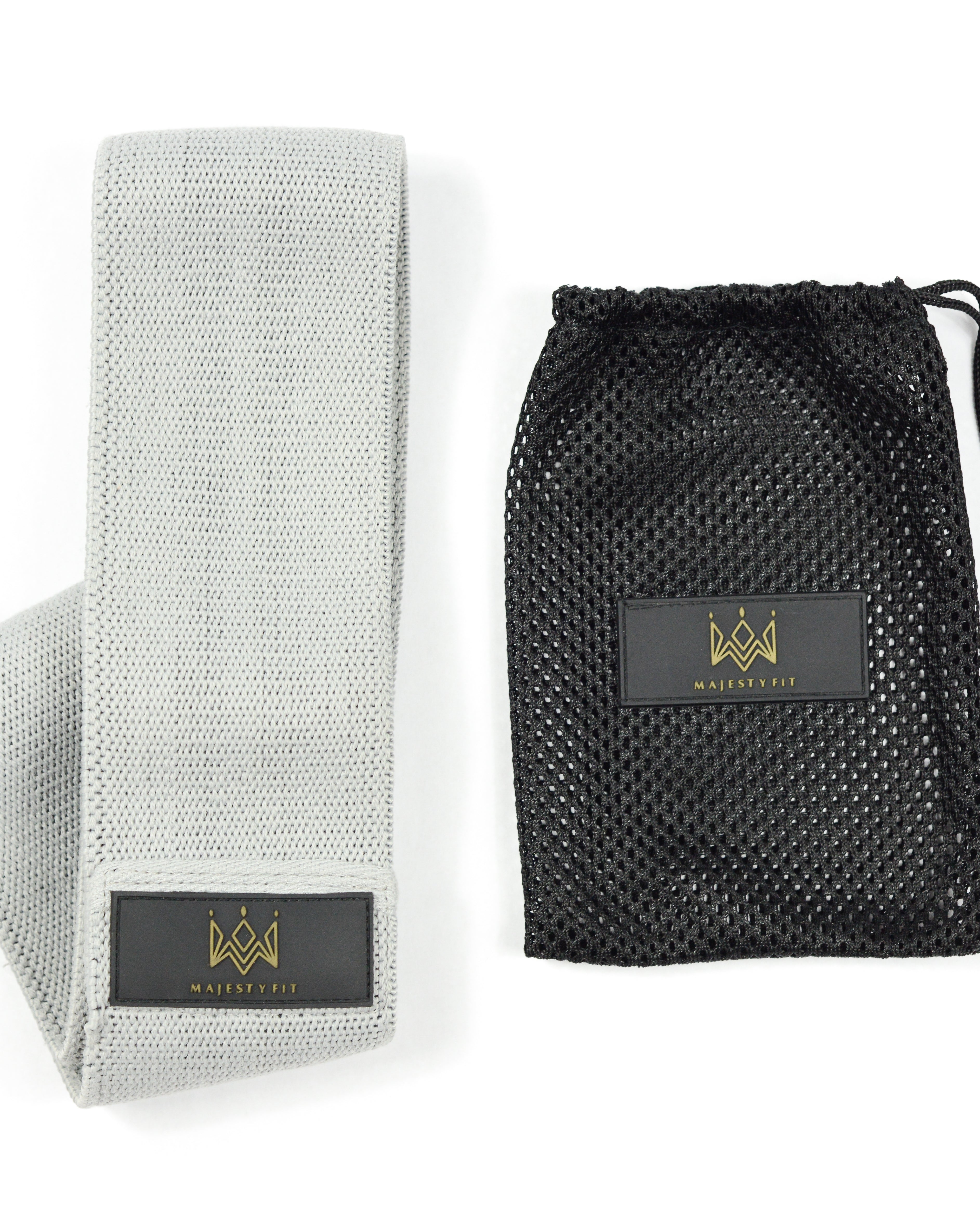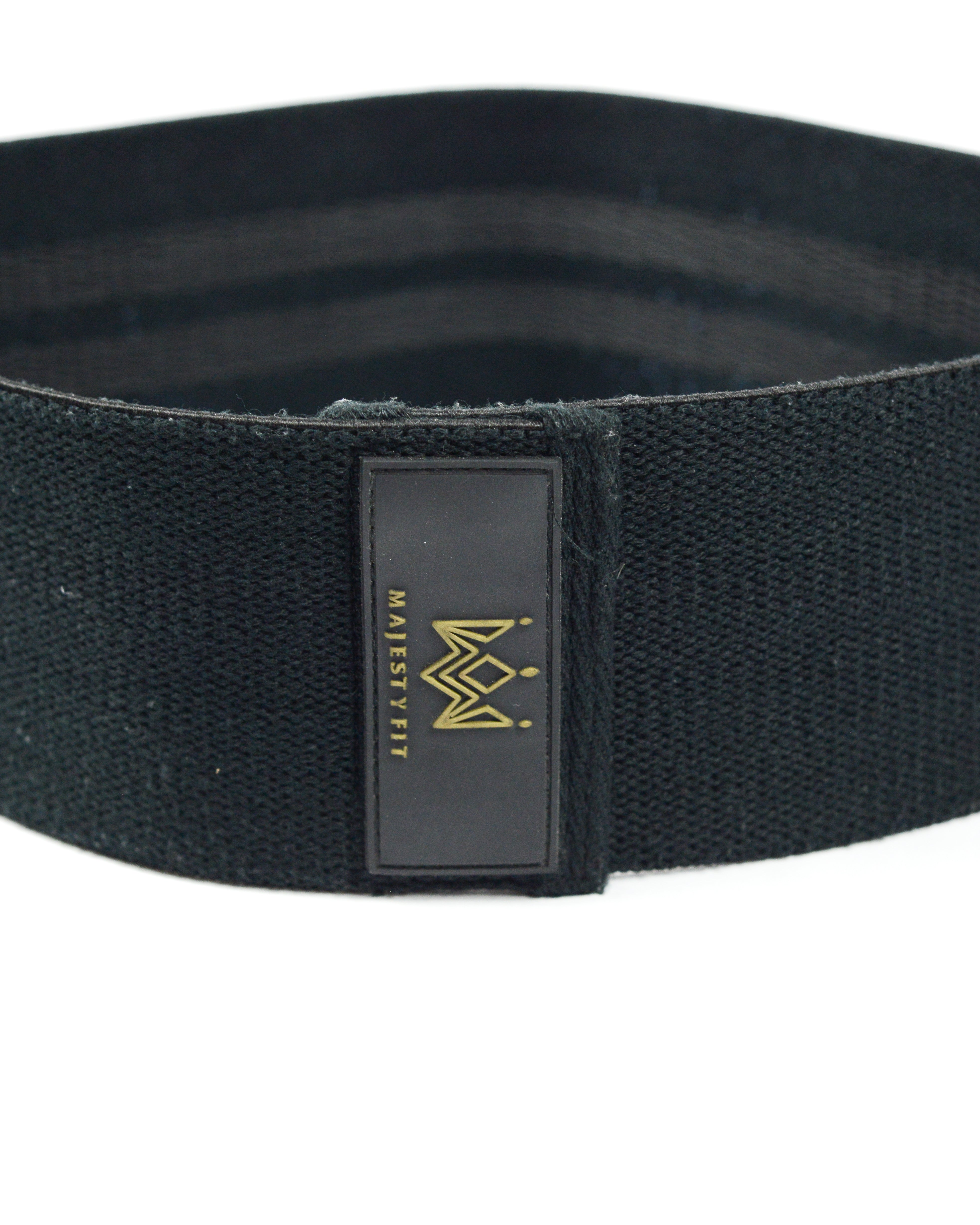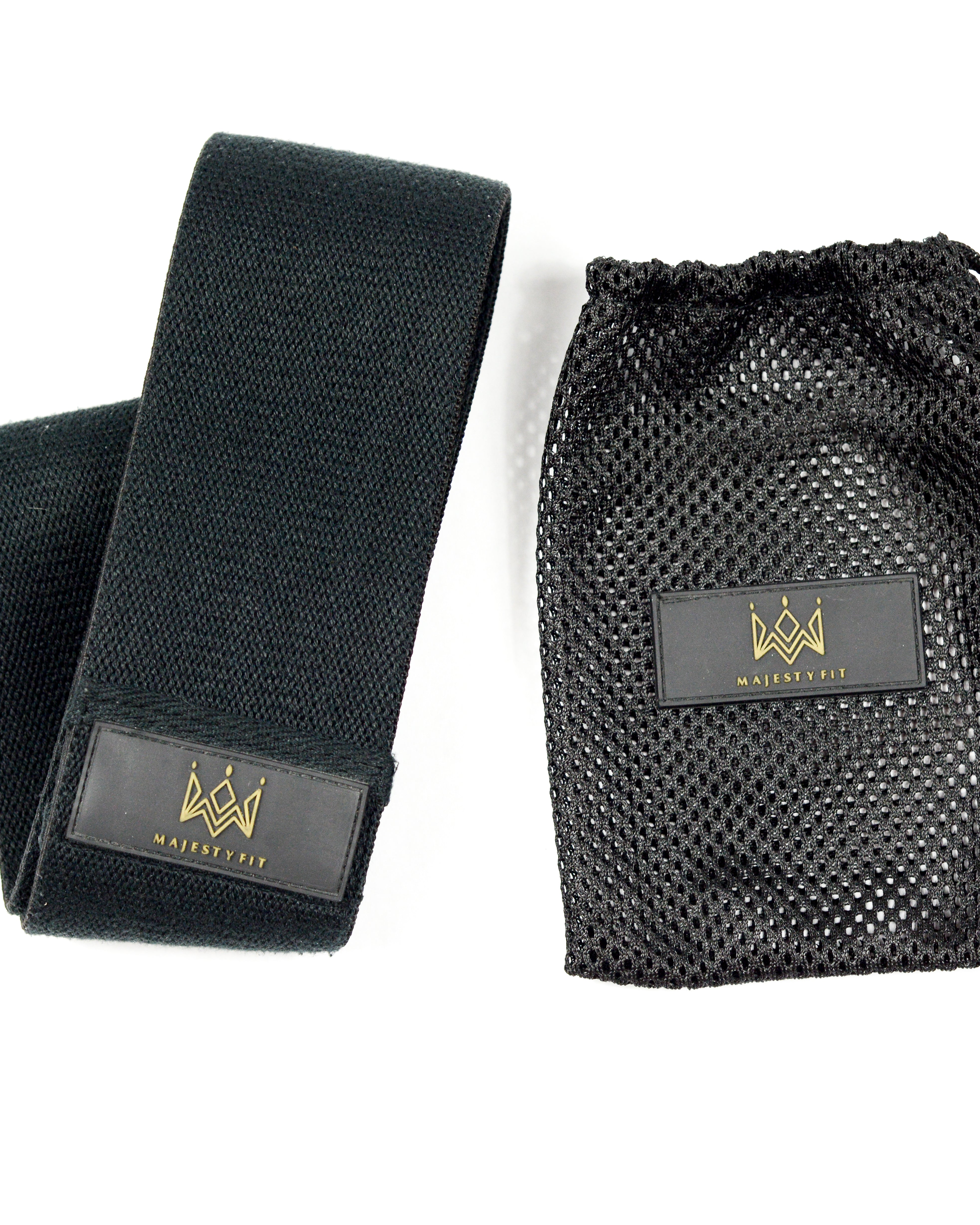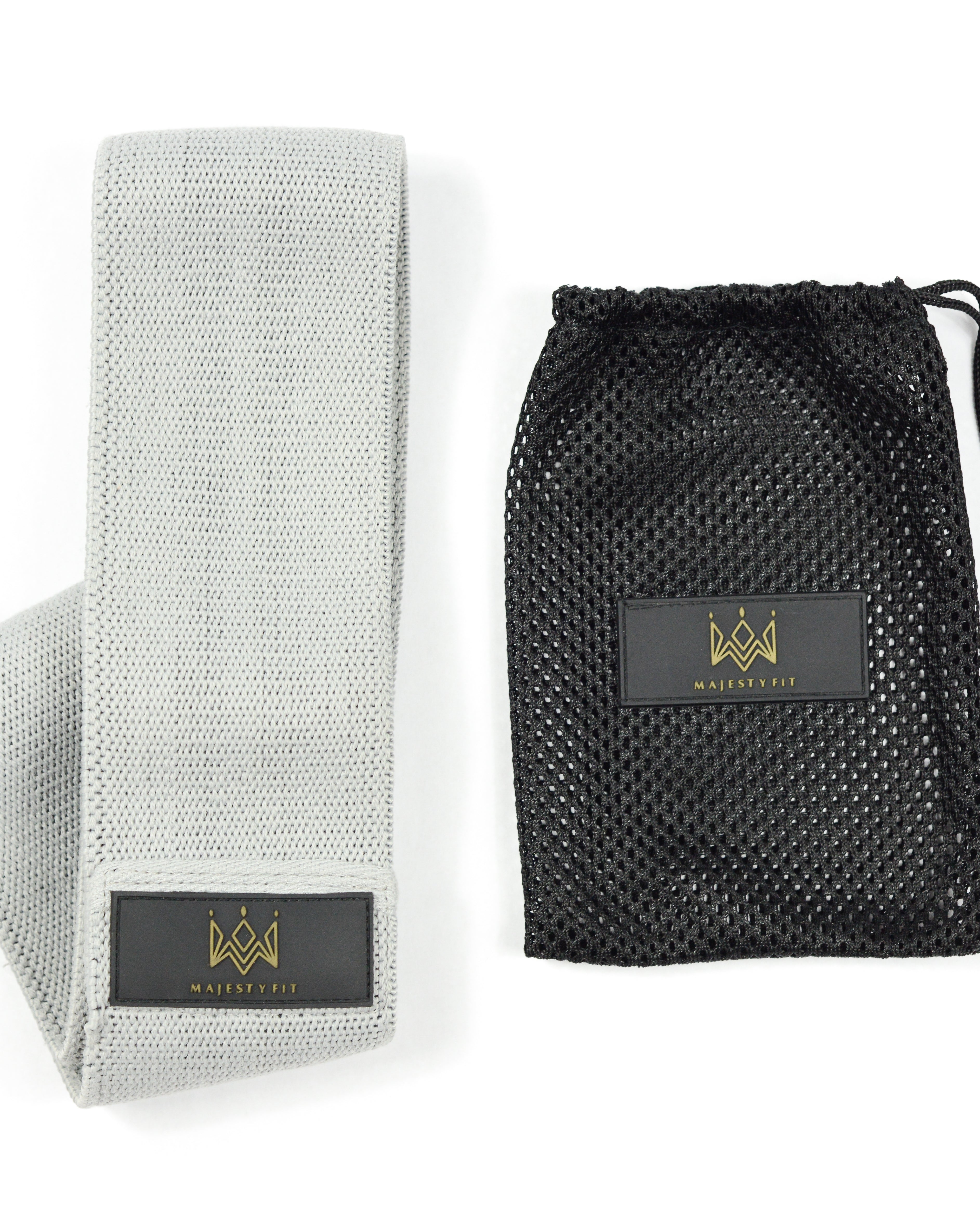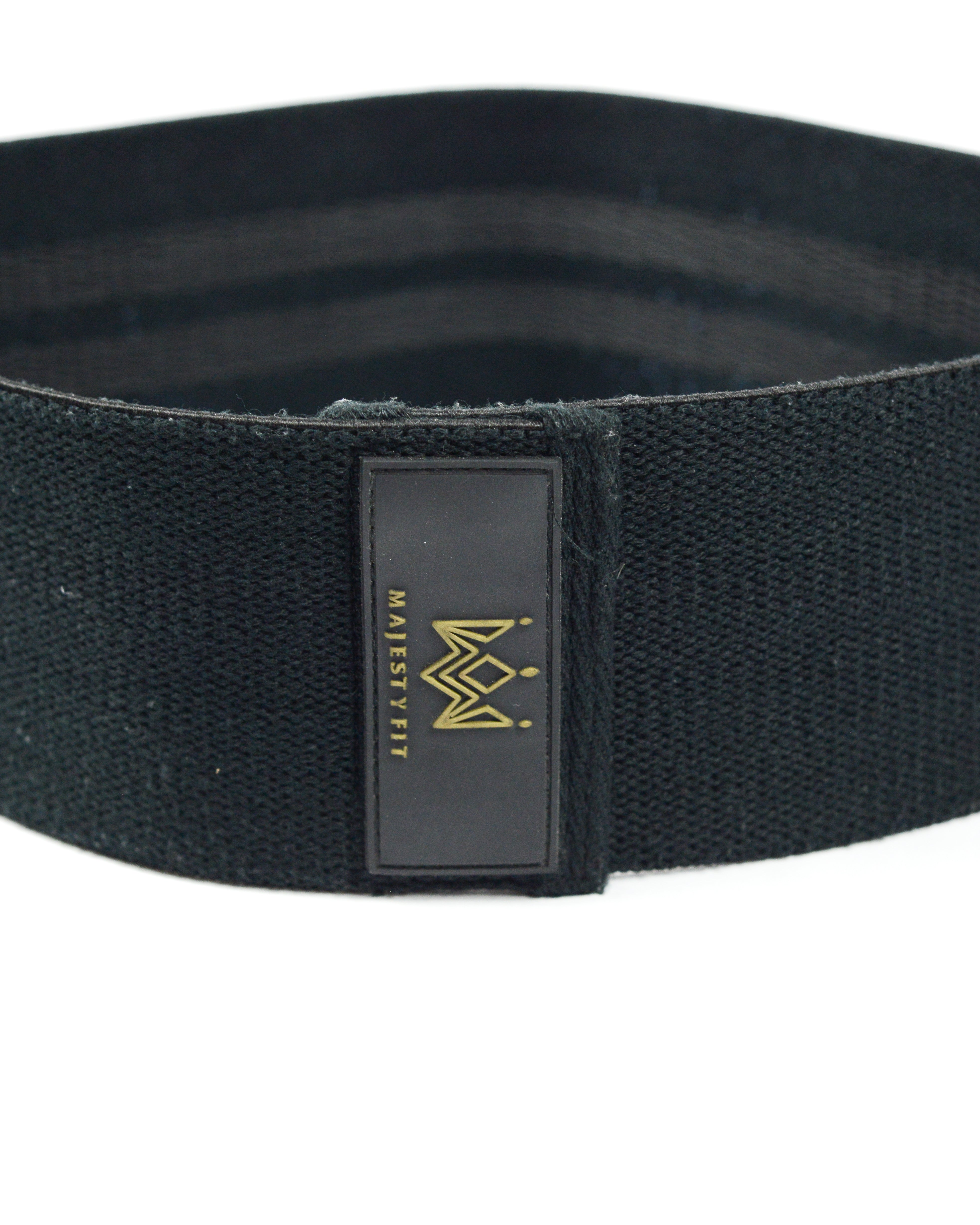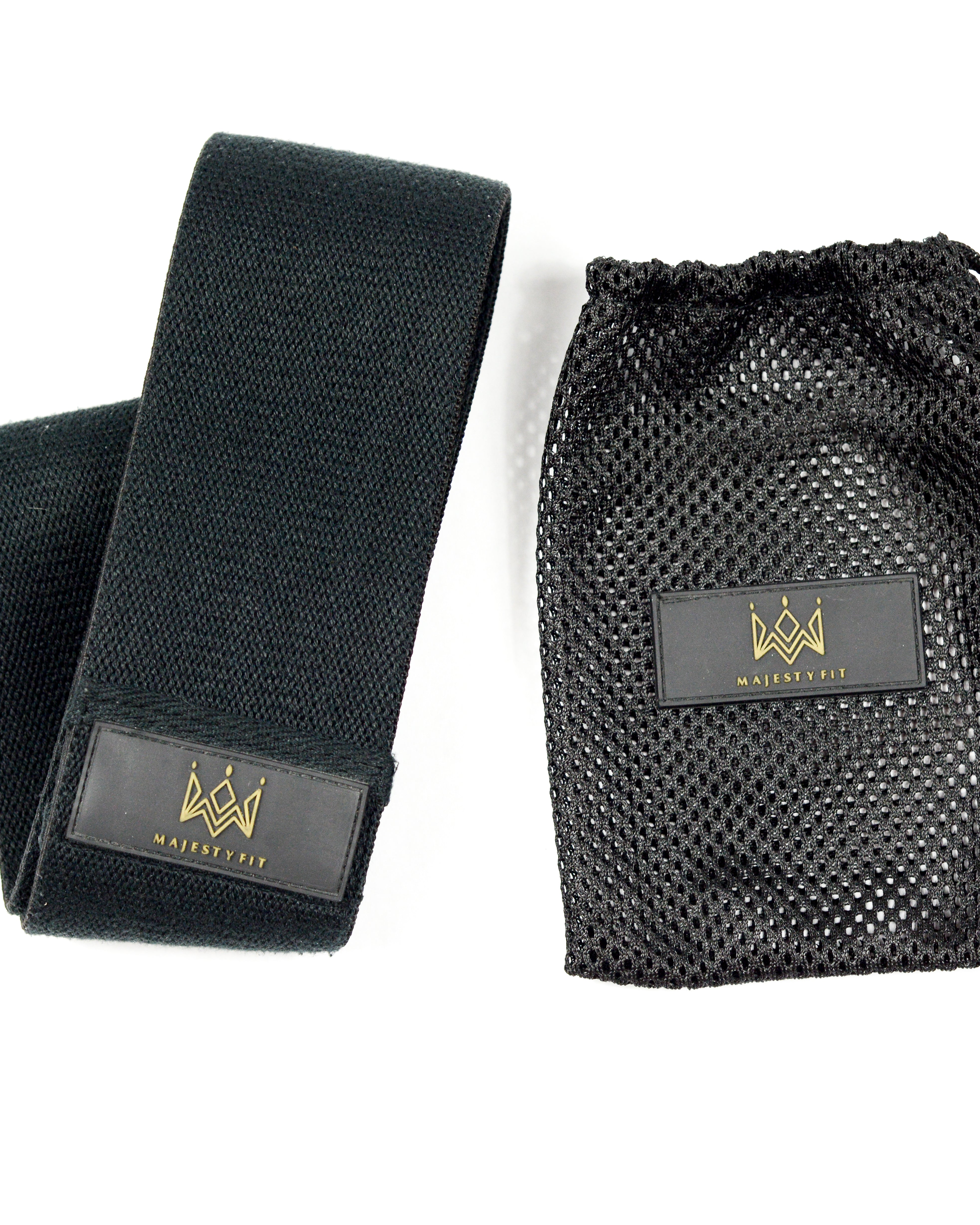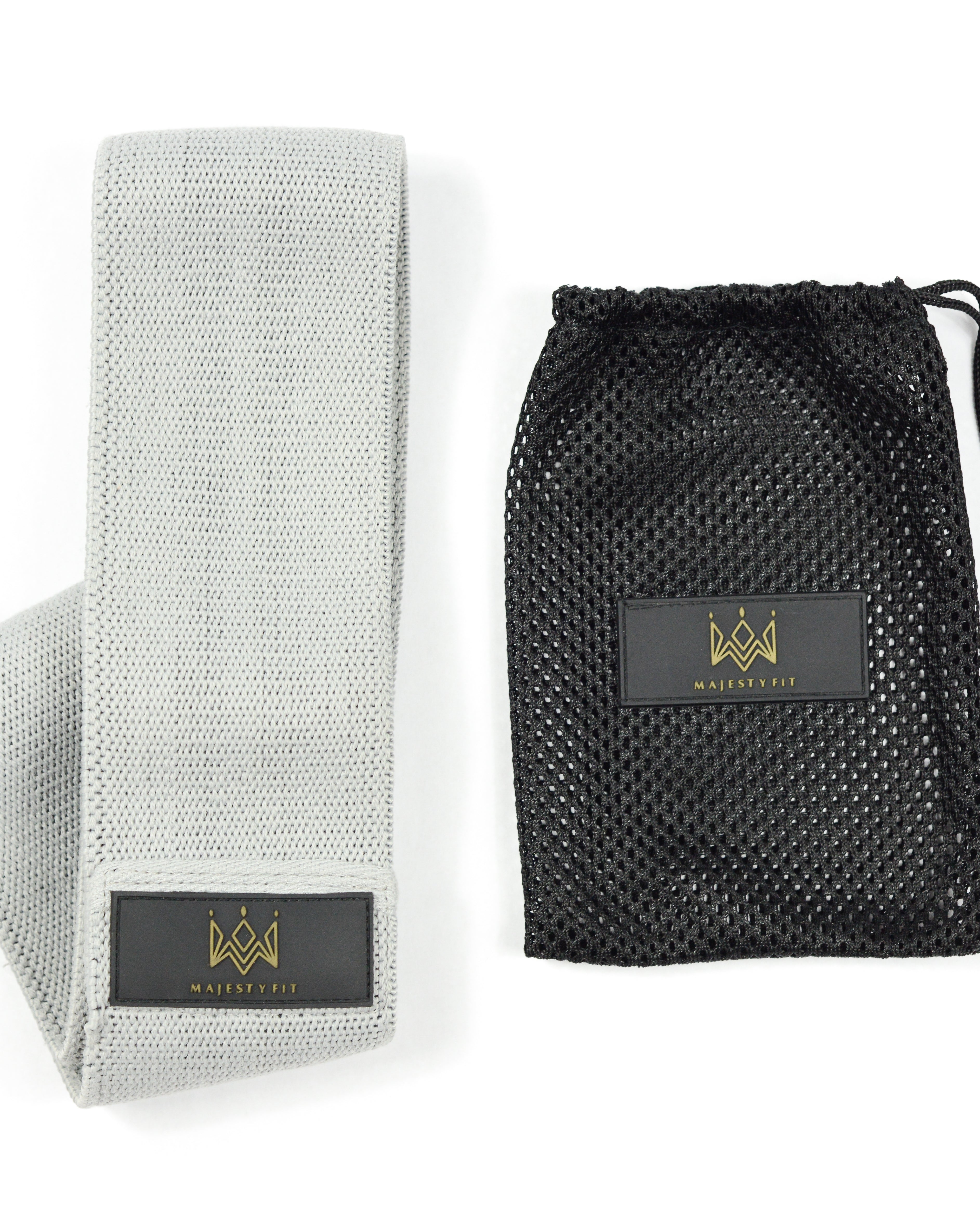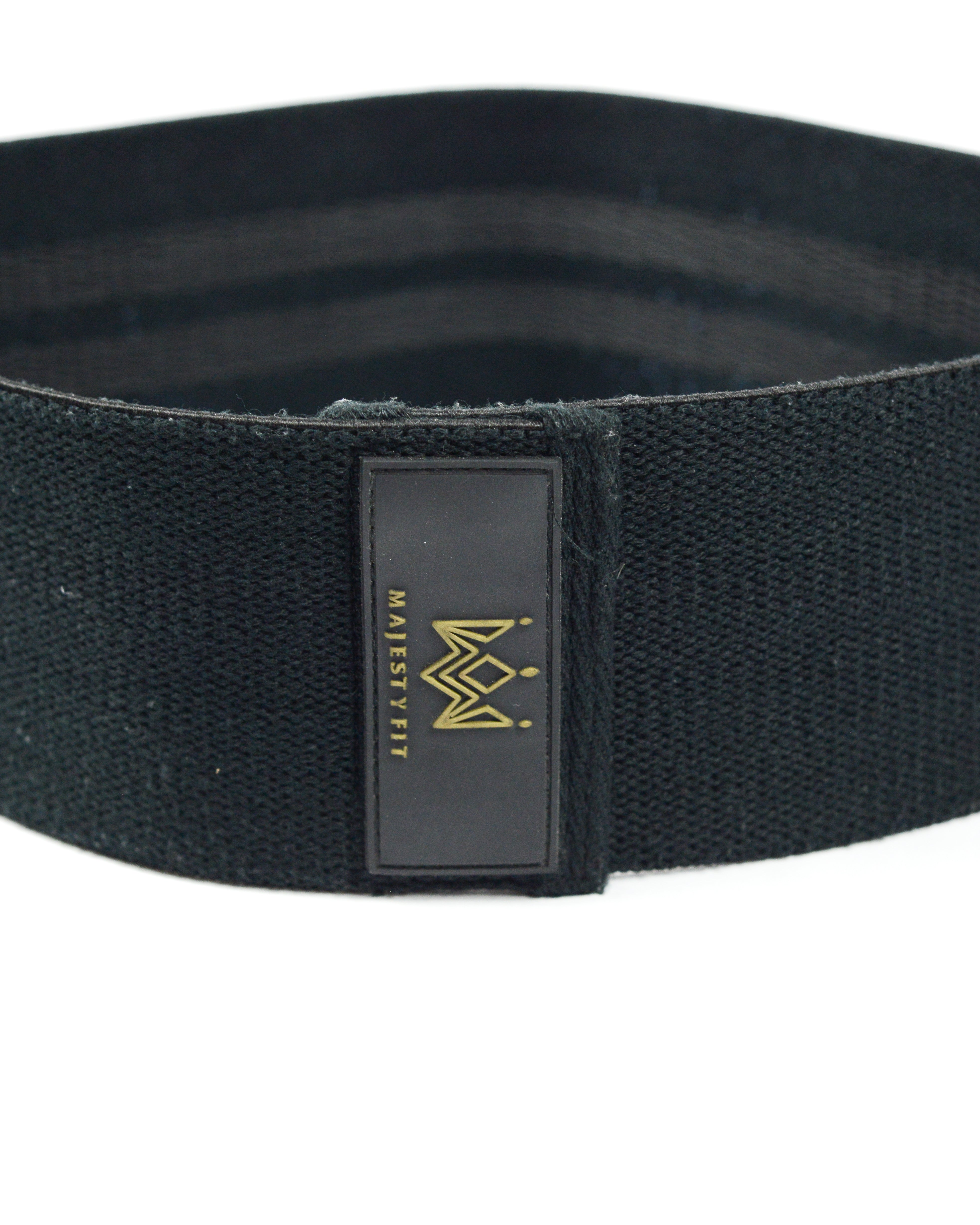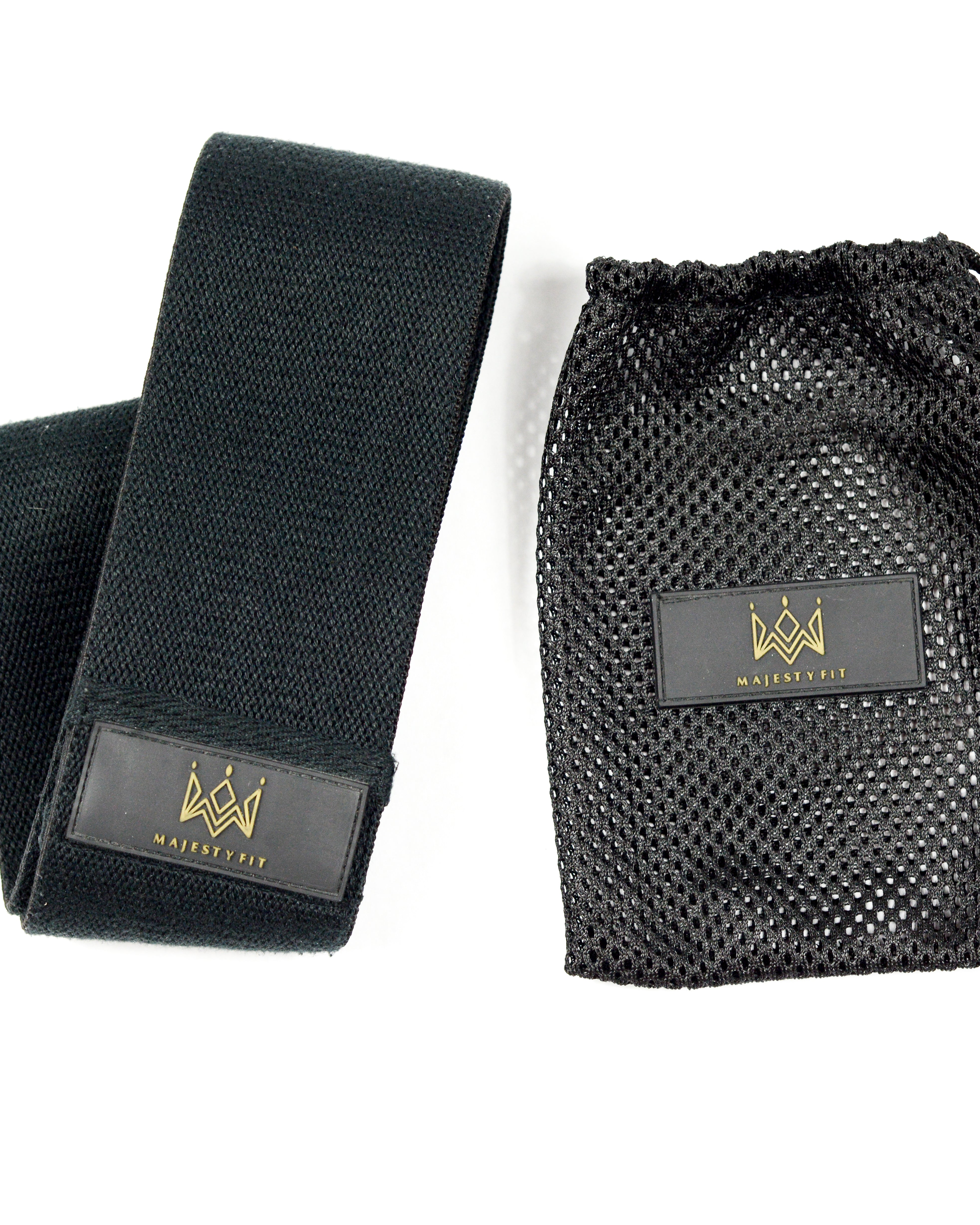 STYLISH, VIBRANT, CLASSY - Show off your MajestyFit Bands in classy but vibrant colors, including Midnight Black and Silver Grey. The Non-Slip Grip technology on the inside of the bands will prevent any rolling up or sliding down. Our bands come in Small/Medium (15" x 3") or Large/X-Large (17" x 3") sizes, with a heavy resistance that will make your workouts more intense than ever.
PORTABLE, DURABLE, SUSTAINABLE - MajestyFit Bands will arrive in your very own black and gold carry case, allowing you to take them with you and get a great workout wherever you go. This product is made of polyester and latex, making it durable, flexible, clean, and stretchable. Don't worry about that gross factory smell, we took care of it.
Black one is REALLY strong
This band is kicking my butt! I got the small/medium black band and the resistance is super challenging. My legs are sore immediately upon doing a few side steps with this band. If you're up for a challenge, highly recommend!
Great band!
I really like this band, the color is pretty and the resistance is great, it doesn't roll and it's very comfortable to workout with. I recommend it.
High Quality
My legs hurt so good! Doesn't lose its stretch and gives me a great workout. 10/10 recommend.